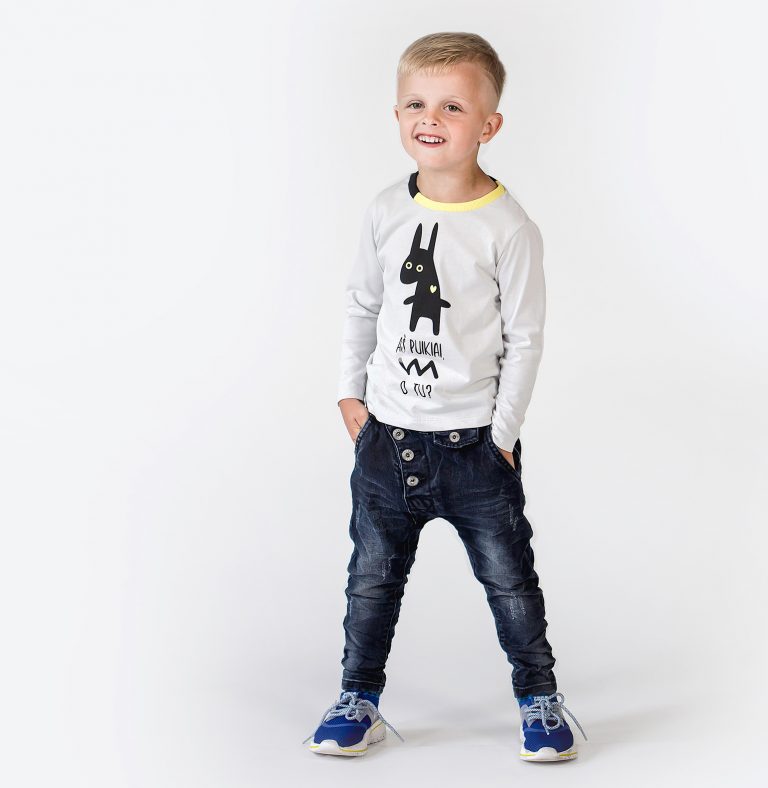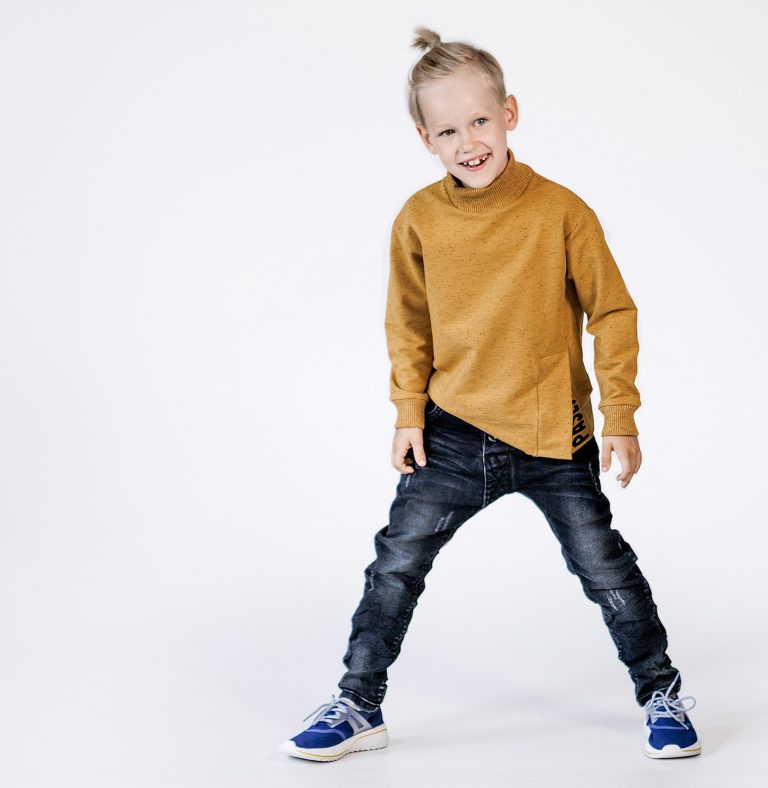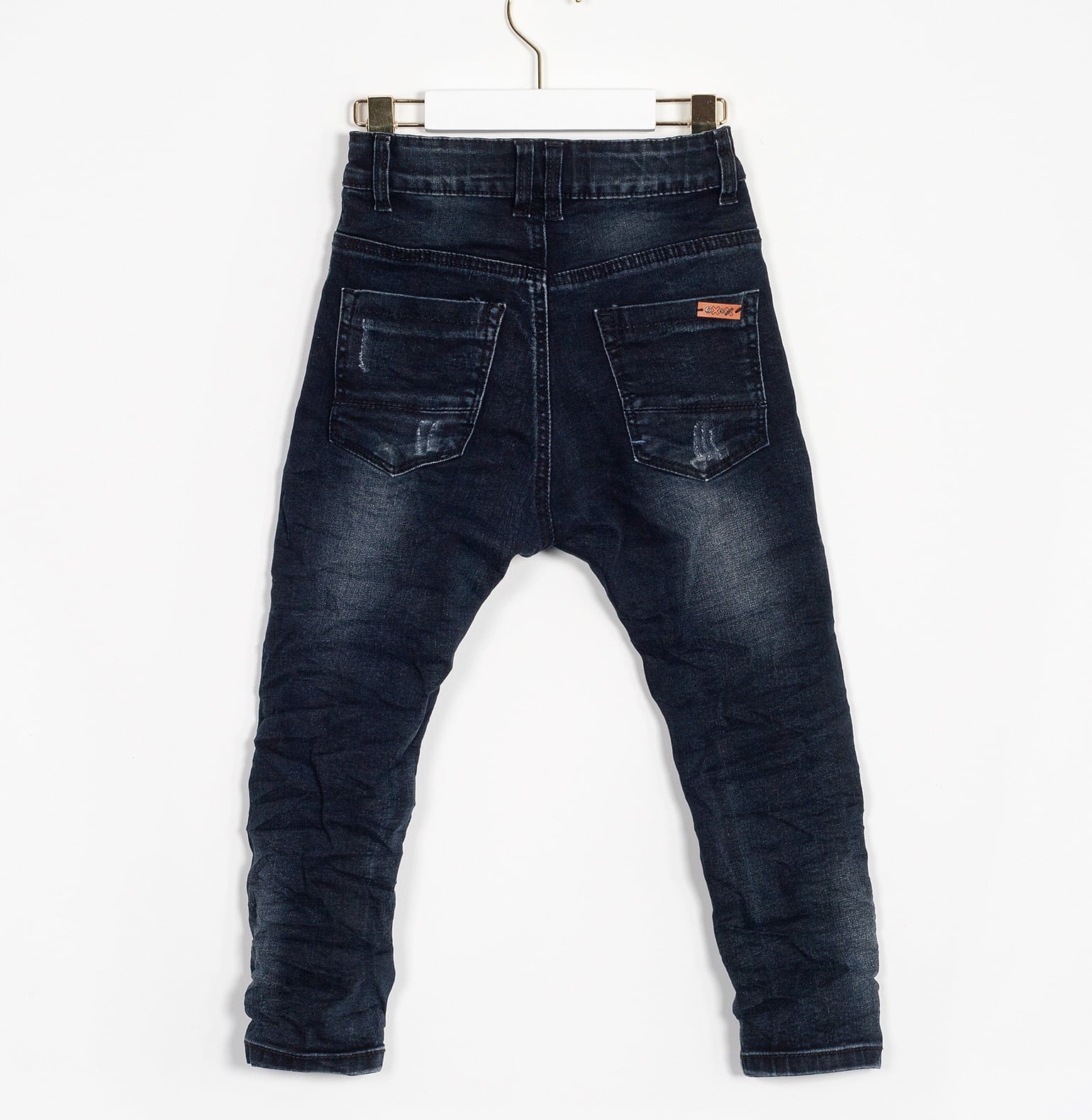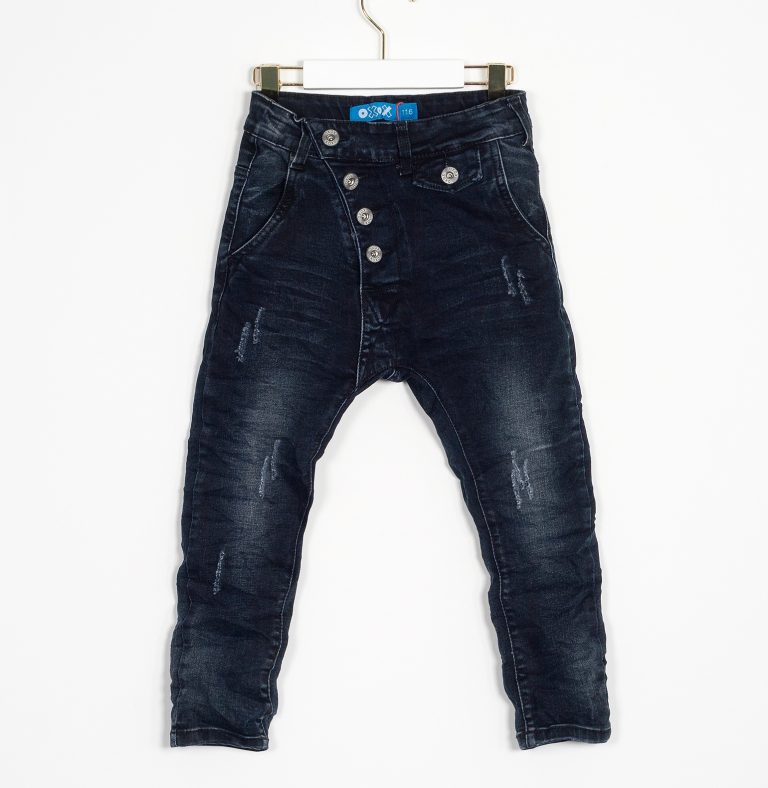 Completely different from regular jeans: diagonally fastened clasp, crumpled material, pockets with various stitching and scratches.
You will definitely stand out from the crowd!
* OXOX materials meet the Gots standard.
* 65% cotton, 33% polyester, 2% elastane.
* Can be machine washed on the reverse side and with clothes of a similar color. Soft cotton which will wash again and again and come up like new.
* Created in Lithuania.