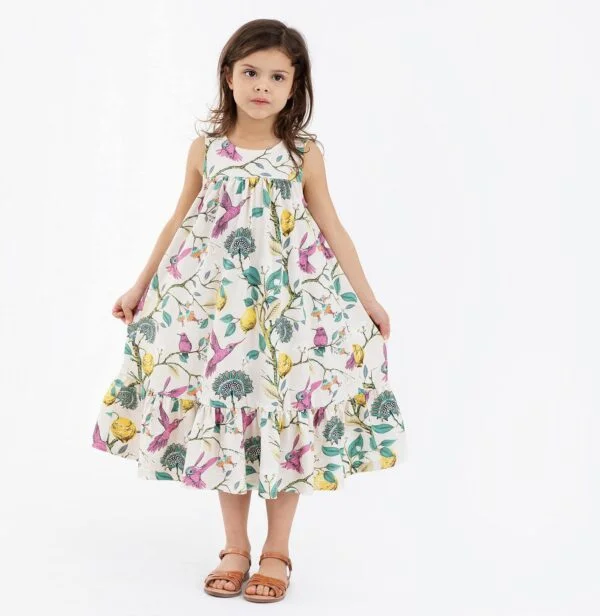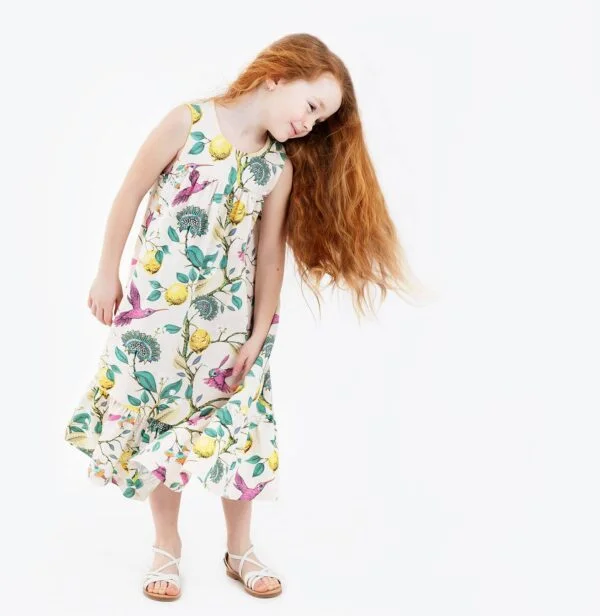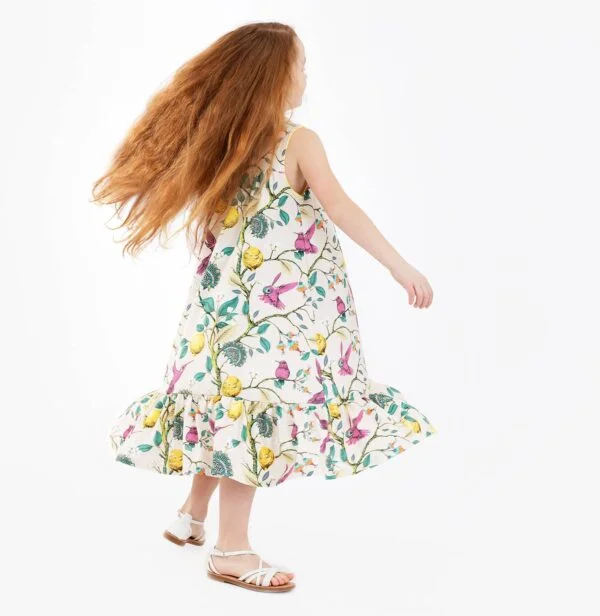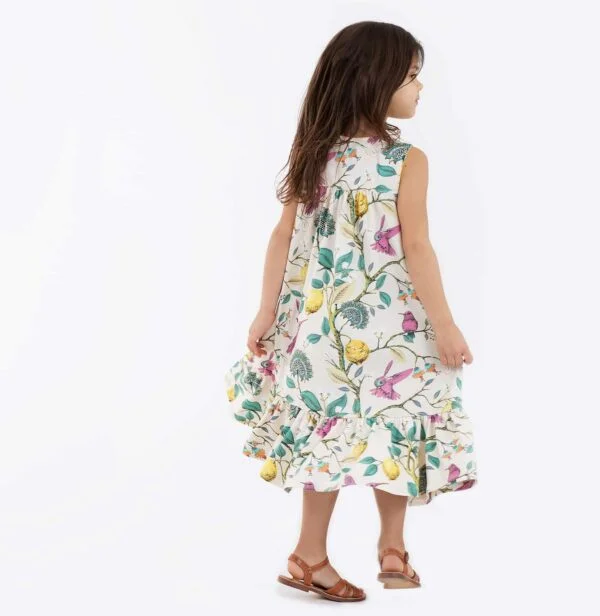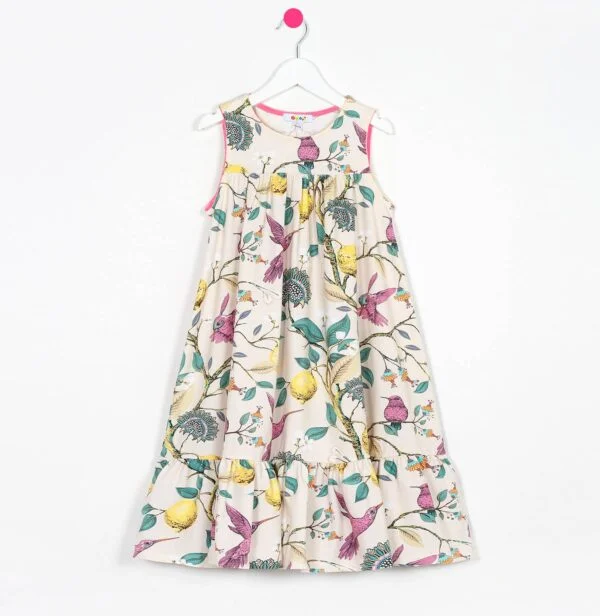 Refreshing like lemon lemonade, welcomed like a bird song in the spring and eye-catching like the trees of a magical garden, the OXOX romantic dress is printed in a specially created pattern.
The dress is made of 100% cotton thin material without impurities and additional ingredients, so the dress is extremely friendly to everyone!
– Single thin material.
– Sleeveless.
– Length up to half of the lower leg.
95 % cotton / 5 % elastan /
Machine washable.