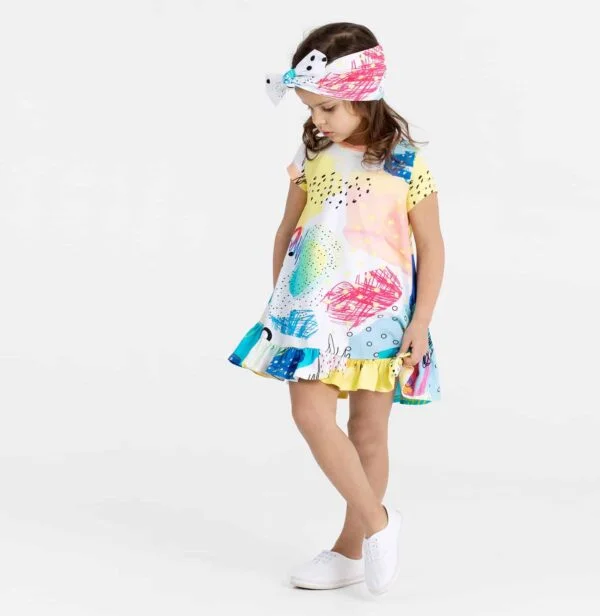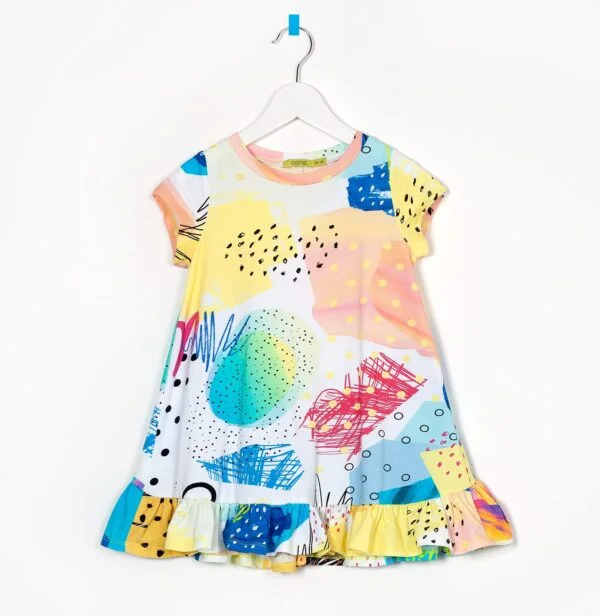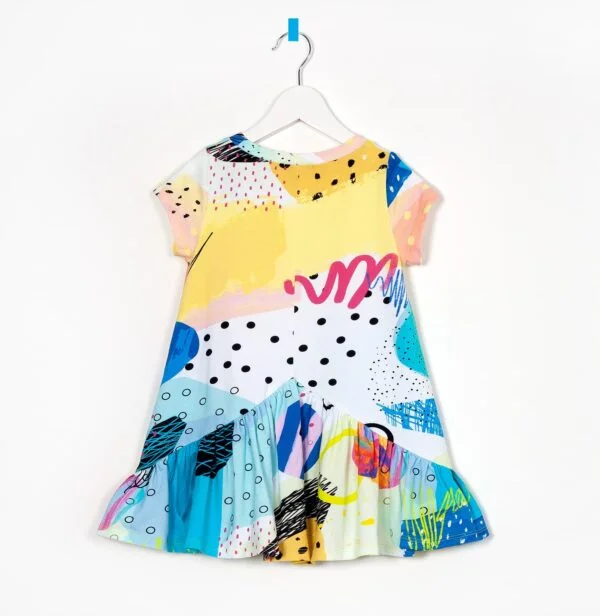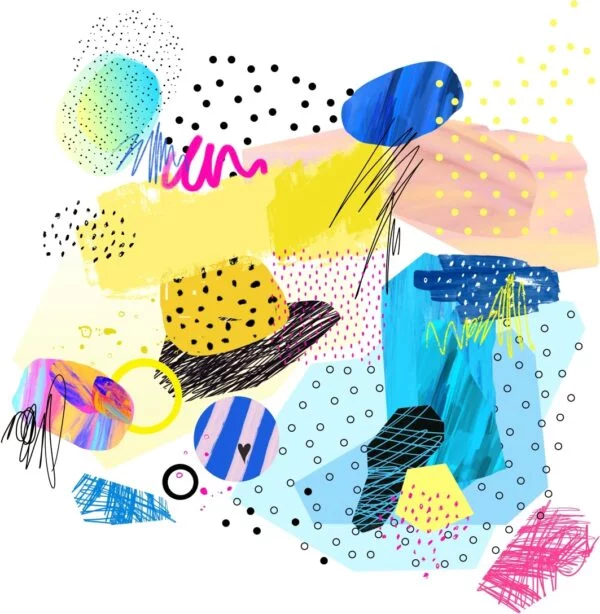 Summer dress "Holiday cocktail"
Refreshing like a berry cocktail and looking forward to a holiday, the OXOX thin cotton dress is printed in a specially created pattern that symbolizes the boundless imagination of the world of children. Thinking without borders and the desire to experience the world in your own way, through a childish perspective, is the number one rule of the children's planet.
The dress is printed in the most delicious colors: banana and lemon yellow, raspberry, watermelon, black currant and blueberry.
The bottom of the dress is wrinkled.
The actual dress may differ from what is seen in the photo, depending on the pattern fragment.
The size of the dress is 98/104, the height of the model is 106 cm
* OXOX materials meet the Gots standard.
* 95 % cotton, 5 % spandex.
* Machine washable. The soft cotton will wash again and again and come up like new.
* Made in Lithuania