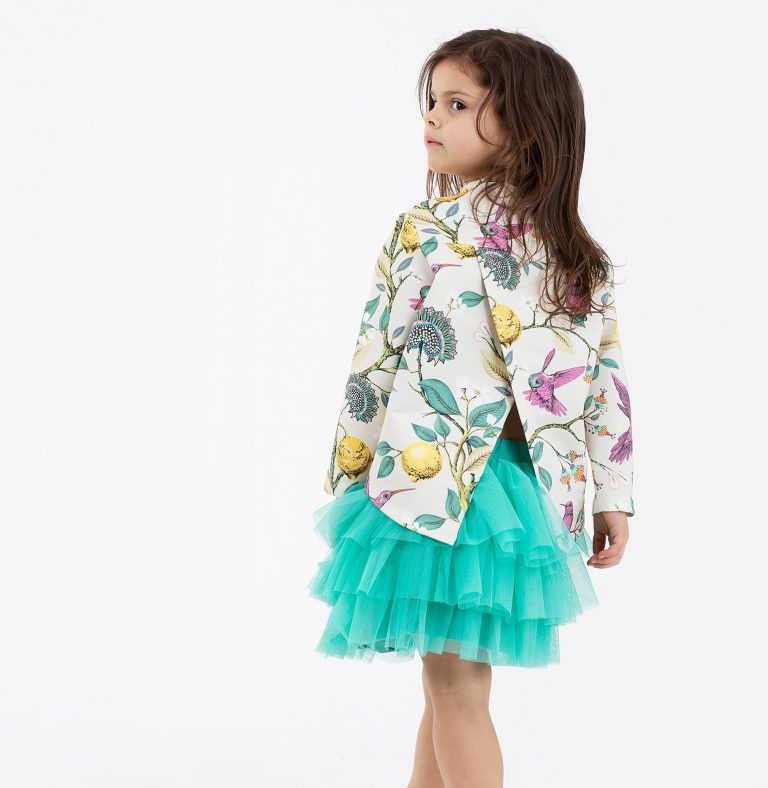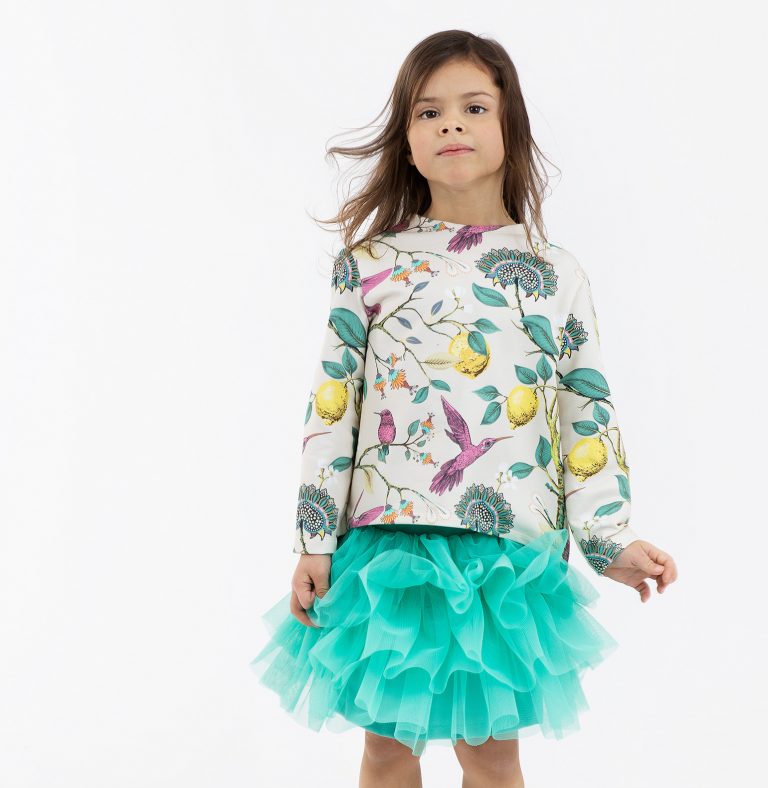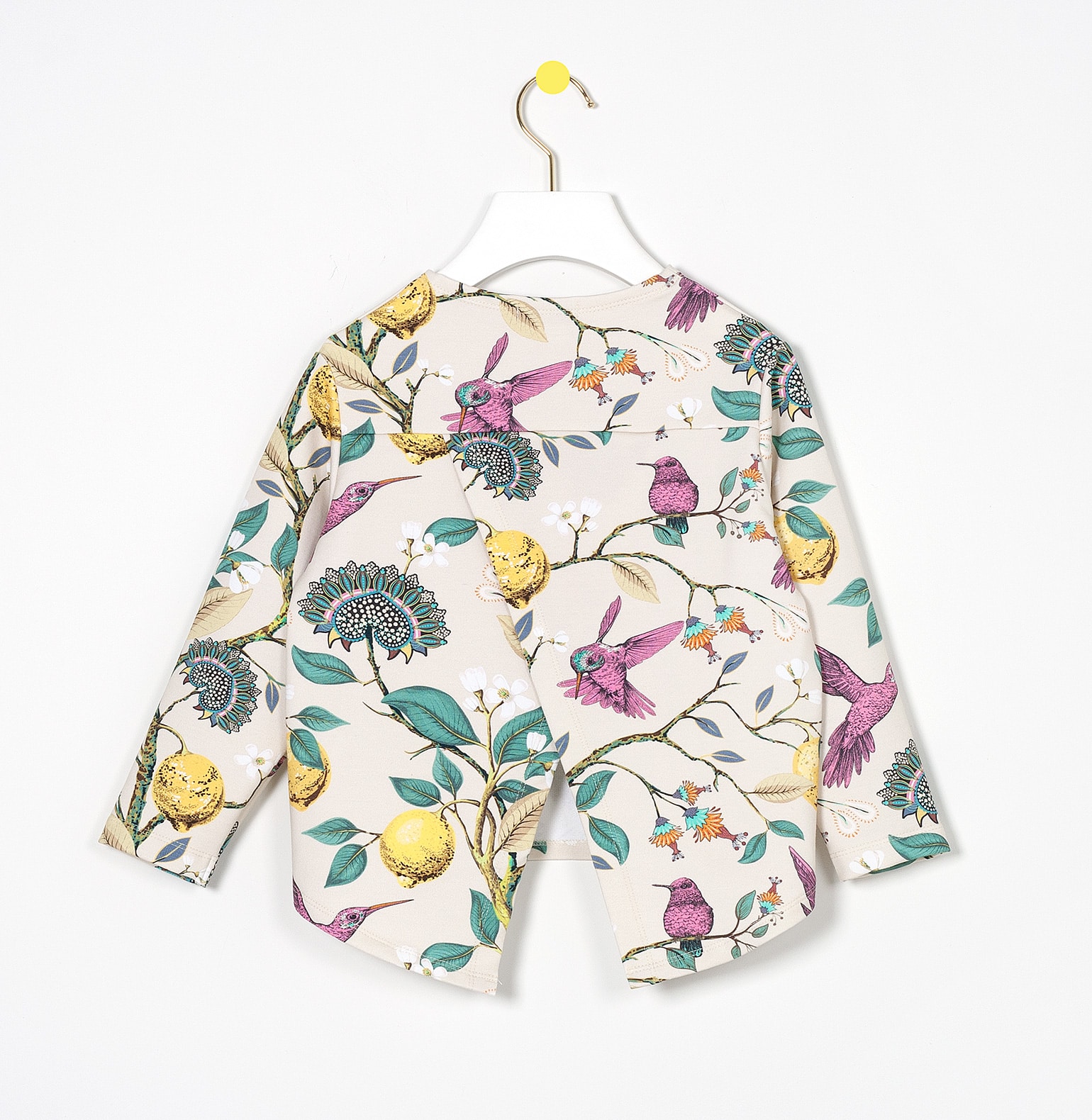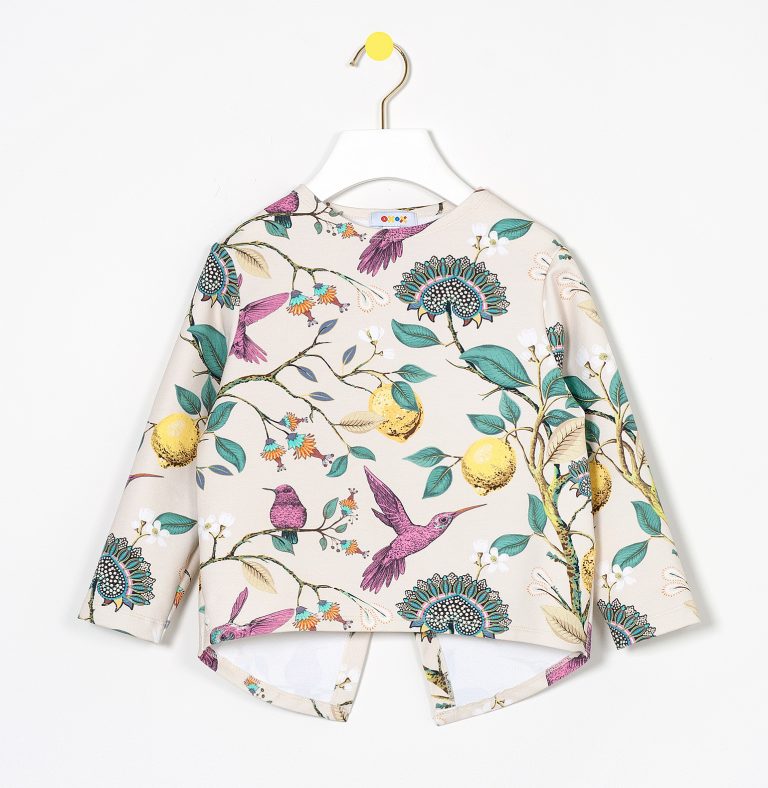 Refreshing like lemon lemonade, welcomed like a bird's song in the spring and eye-catching like trees in a magical garden, the OXOX romantic sweater is printed in a specially created pattern.
A sweater with a slit in the back to make you feel special in the magical garden.
- In cooler weather, put on a simple blouse when warm - nothing is needed.
- Romantic material.
- Slit in the back.
- Shoulders lowered.
95 % cotton / 5 % elastan /
Machine washable.