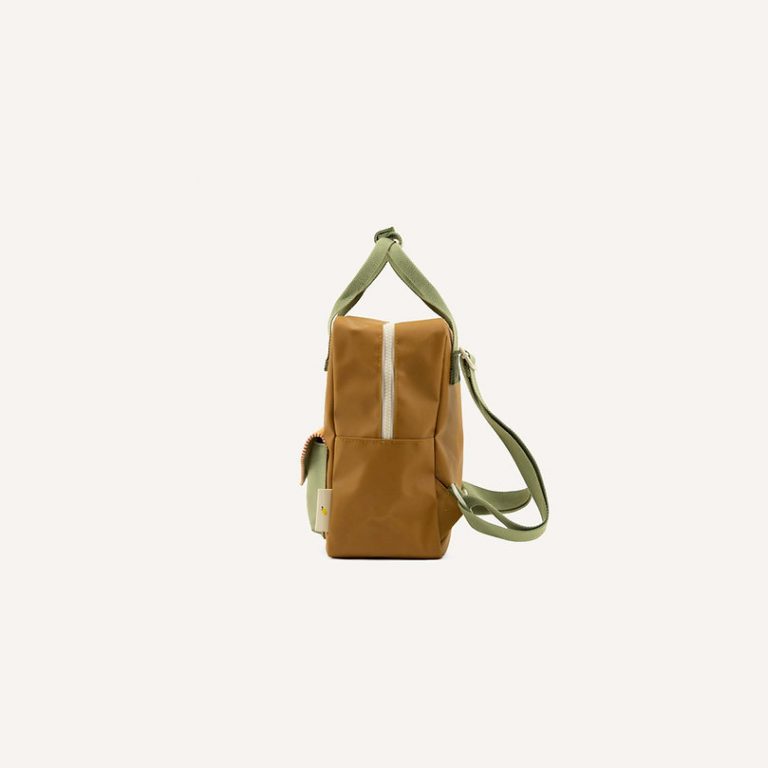 Sticky Lemon Backpack small
Yay! These backpacks are made from recycled PET bottles. On the front you find an extra pocket.
The lining is waterproof. The zippers are from YKK and the shoulder handles are adjustable.
On the inside you'll find an elastic bottle holder and a pocket all over the back that closes with velcro.
On the name tag you can write down your name and contact details.
20 x 13 x 26 cm
maximum length shoulderhandle - 67 cm
recycled PET bottles
waterproof lining
YKK zippers