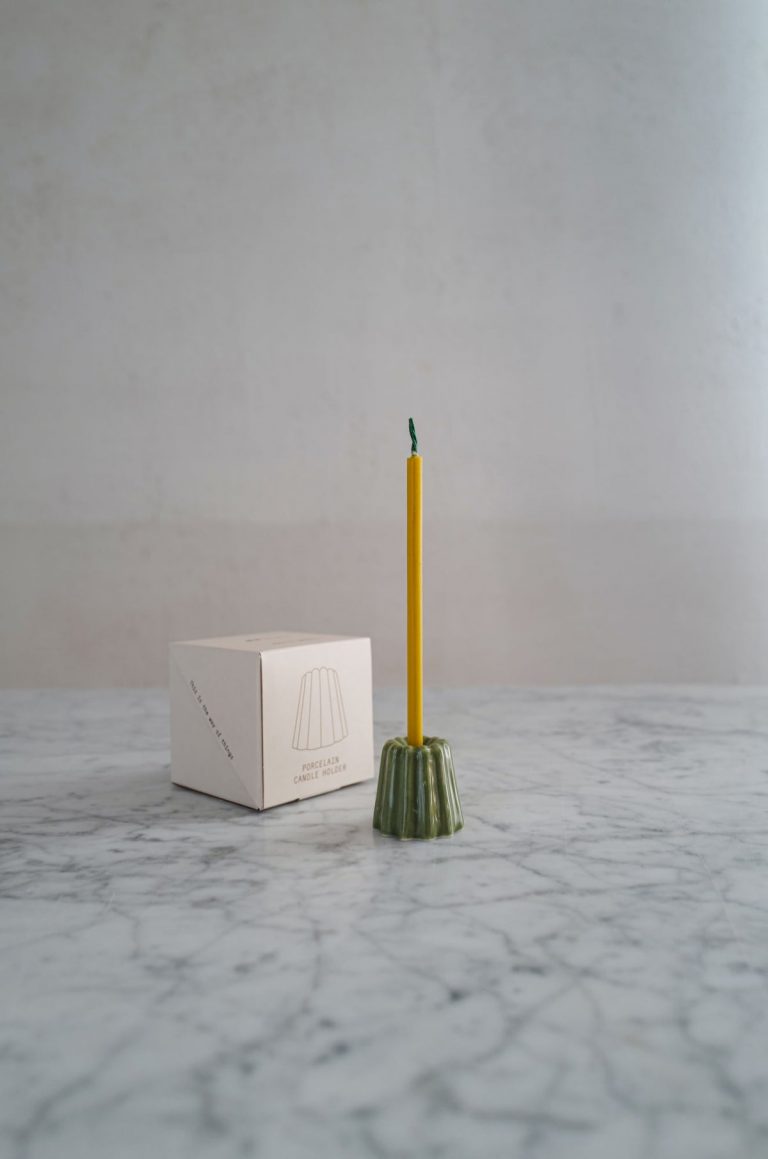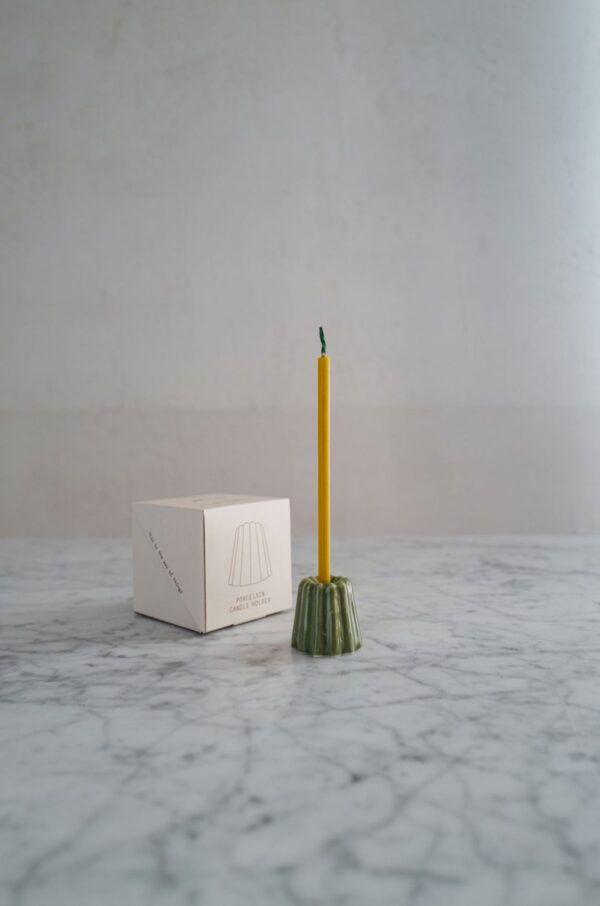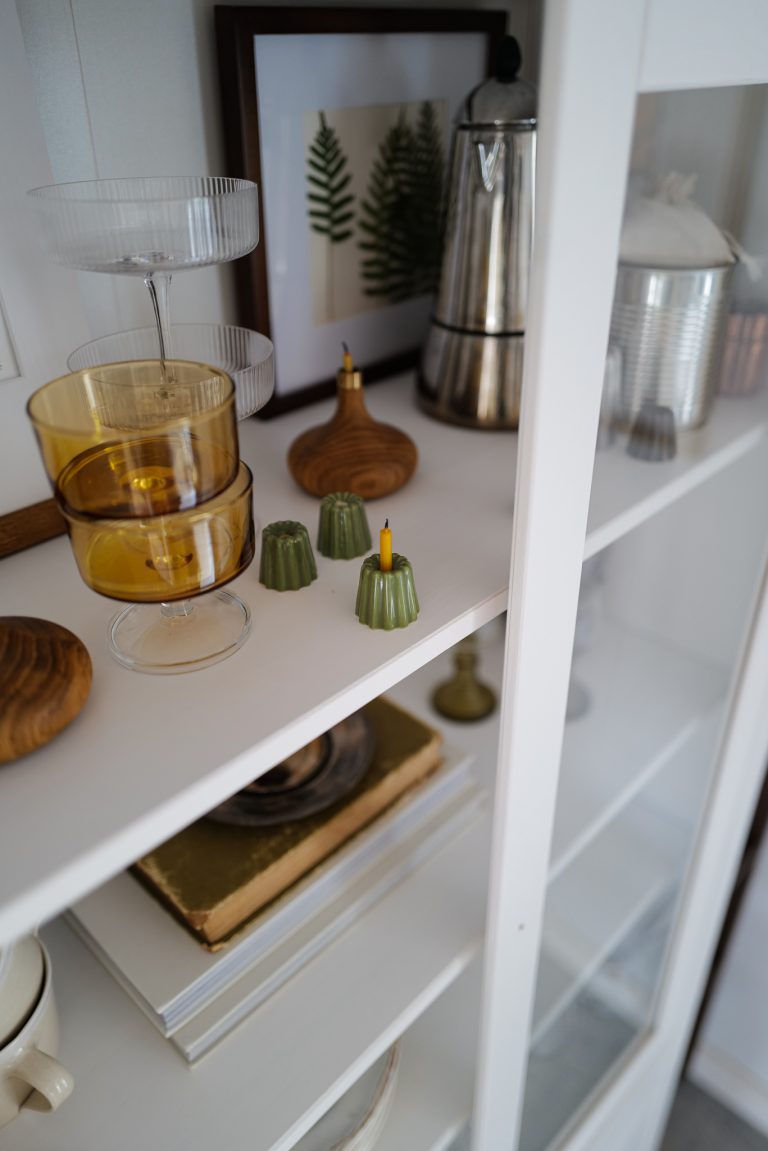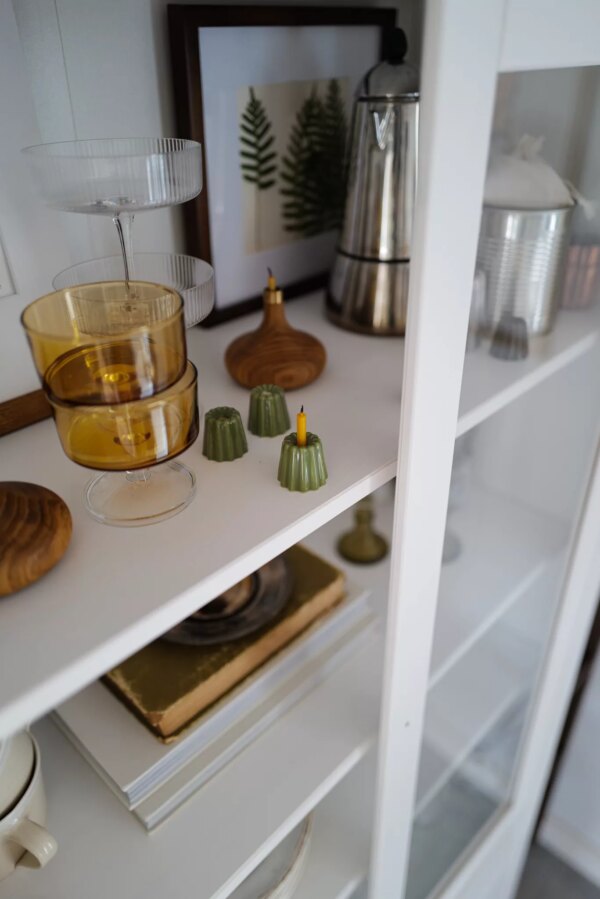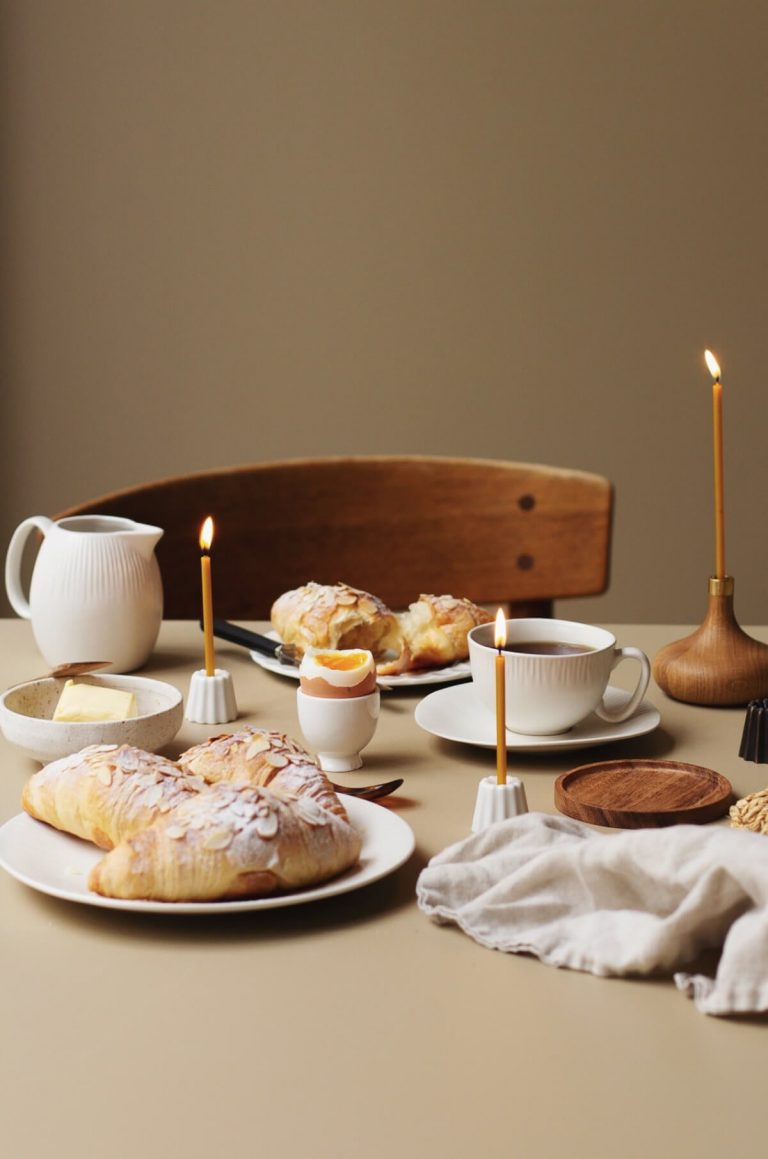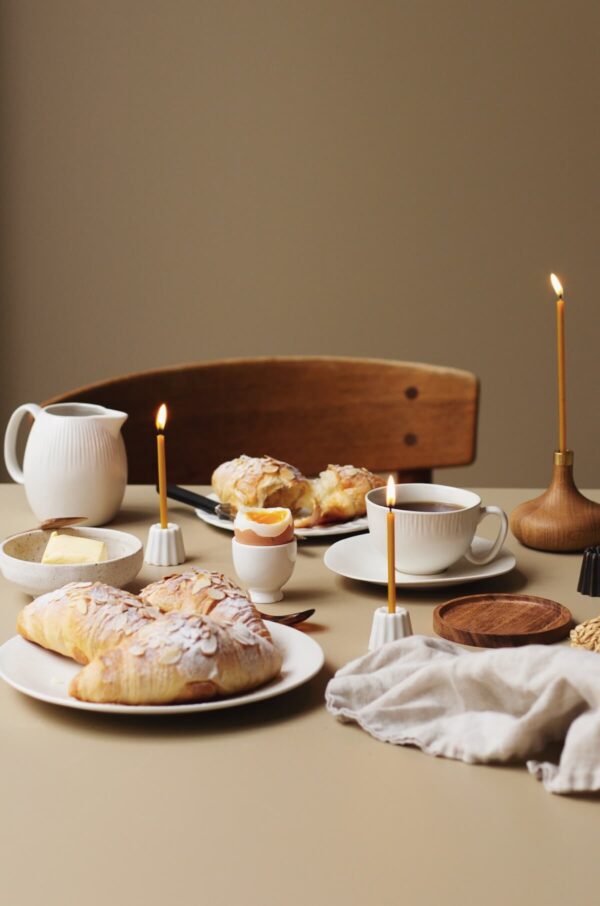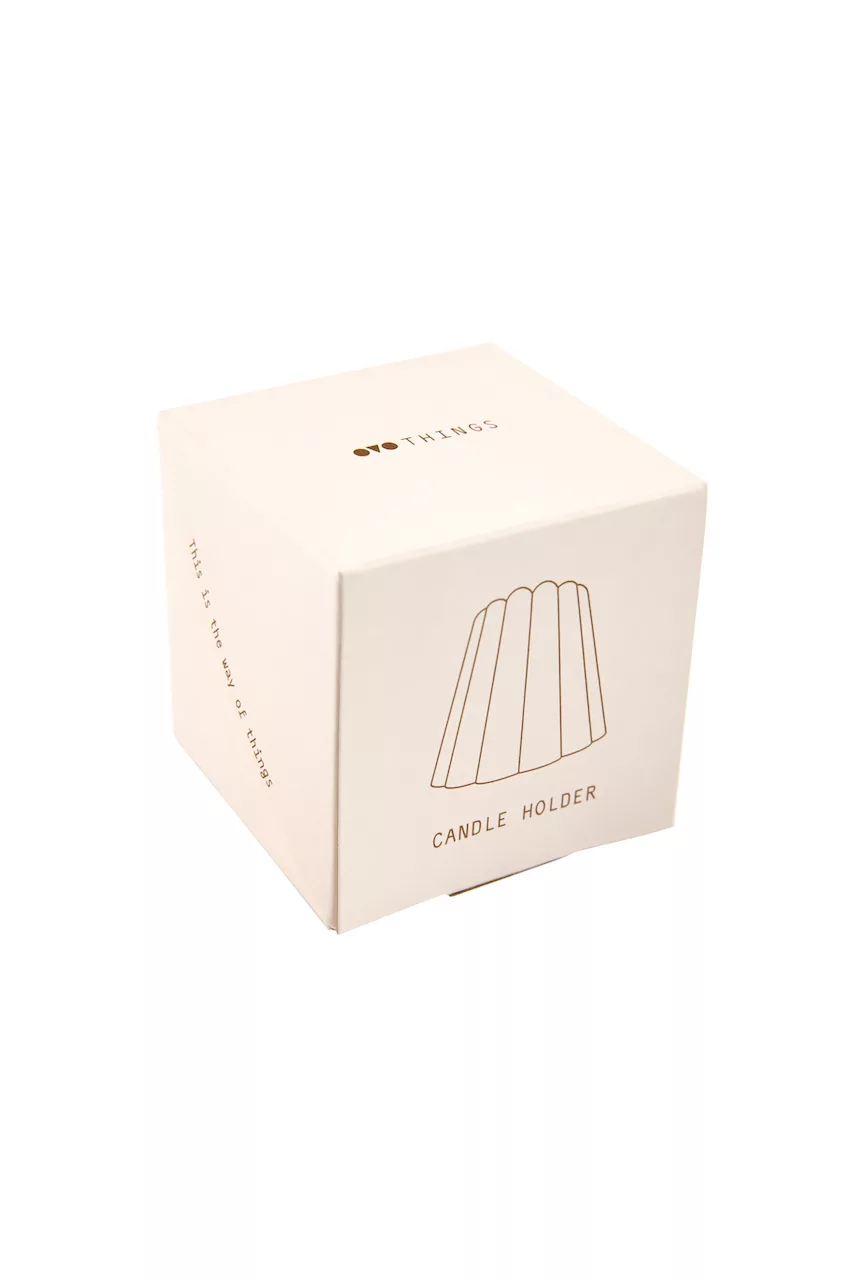 OVO Things Porcelain Canele Candle Holder
For the most creative table-sets of your own on occasion no matter big or small.
Handcrafted candle holder from porcelain for thin (0,5 cm diameter) candles.
Fits for OVO Things' Slim or Birthday Candles.
Žvakių laikikliai, kaip rankų darbo objektai, gali šiek tiek skirtis savo spalva ar forma.
Height – 3 cm, base diameter – 3,3 cm, hole diameter – 0,6 cm (fits for Slim, Christmas or Birthday Candles).