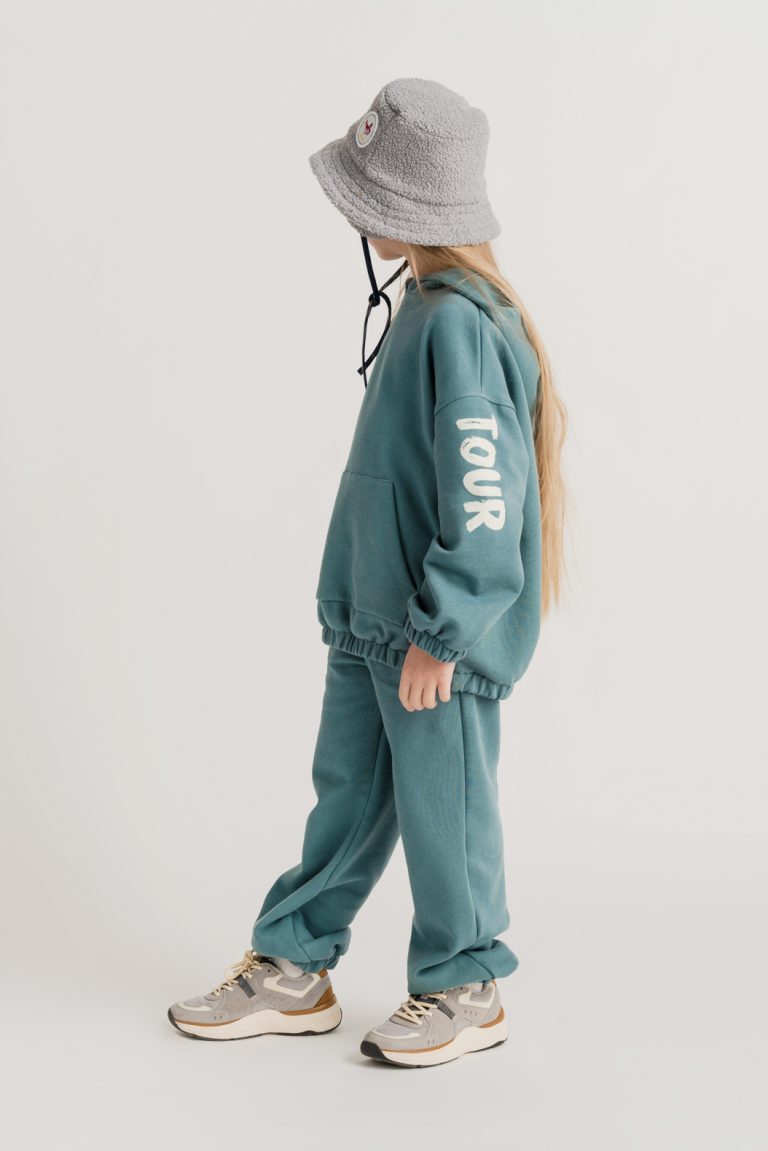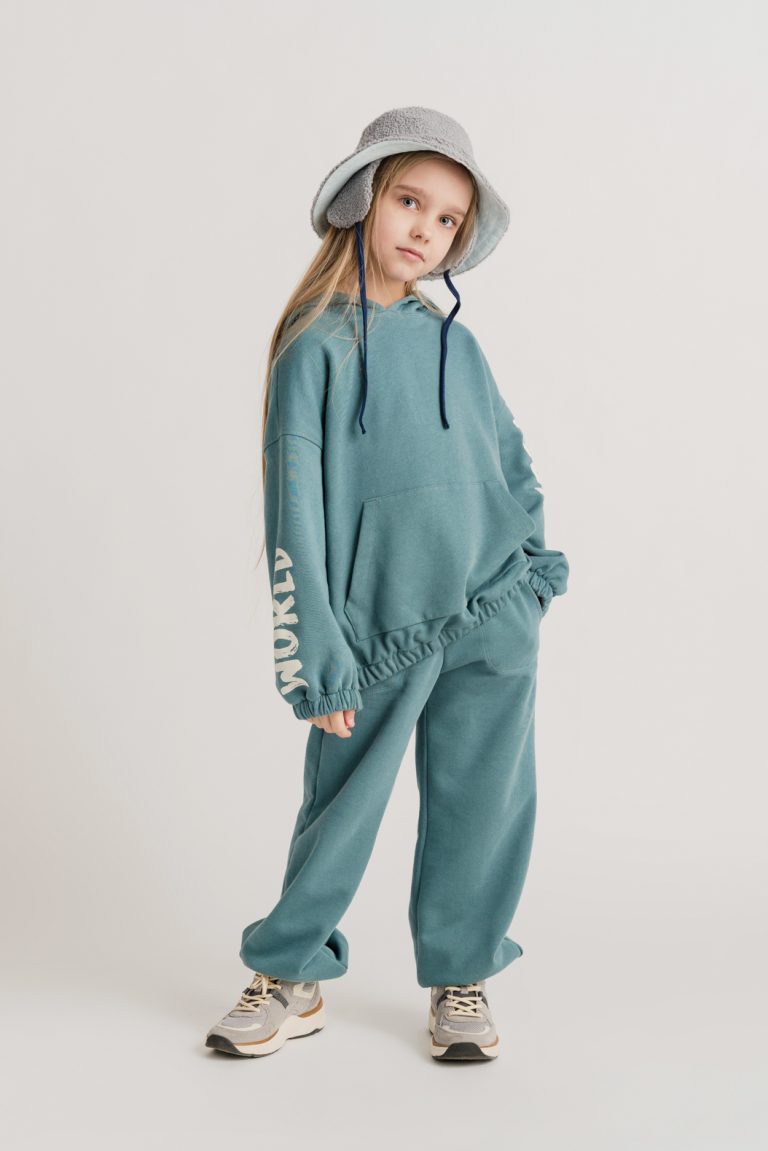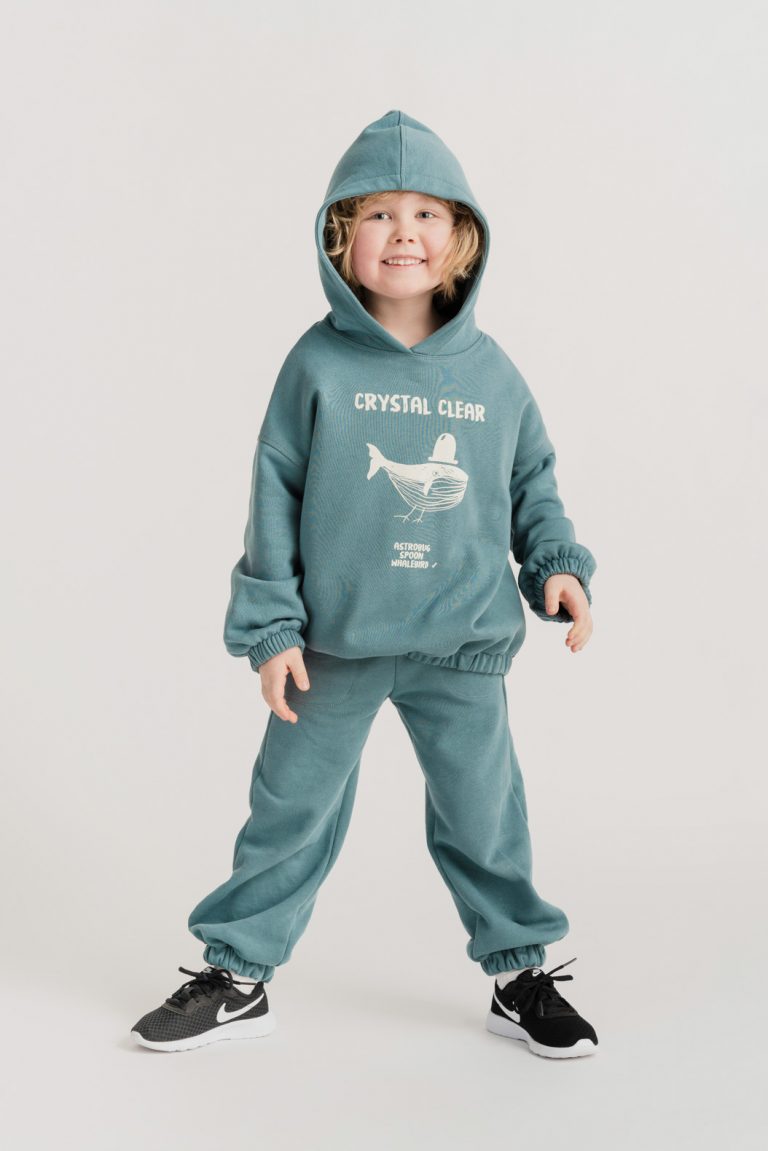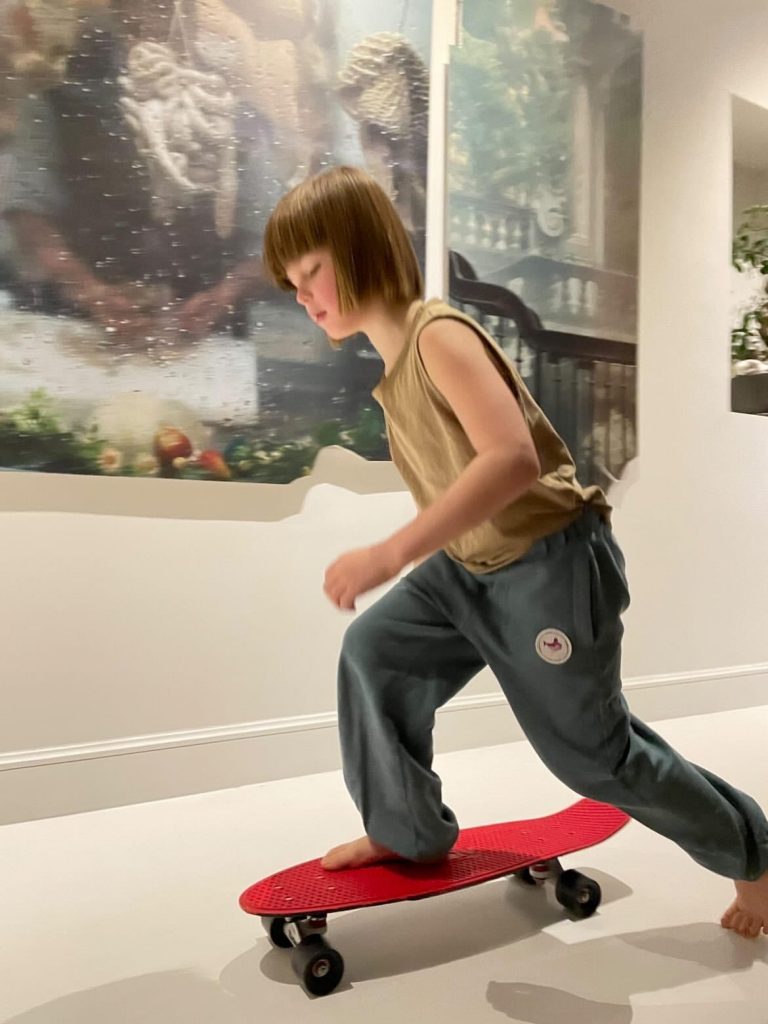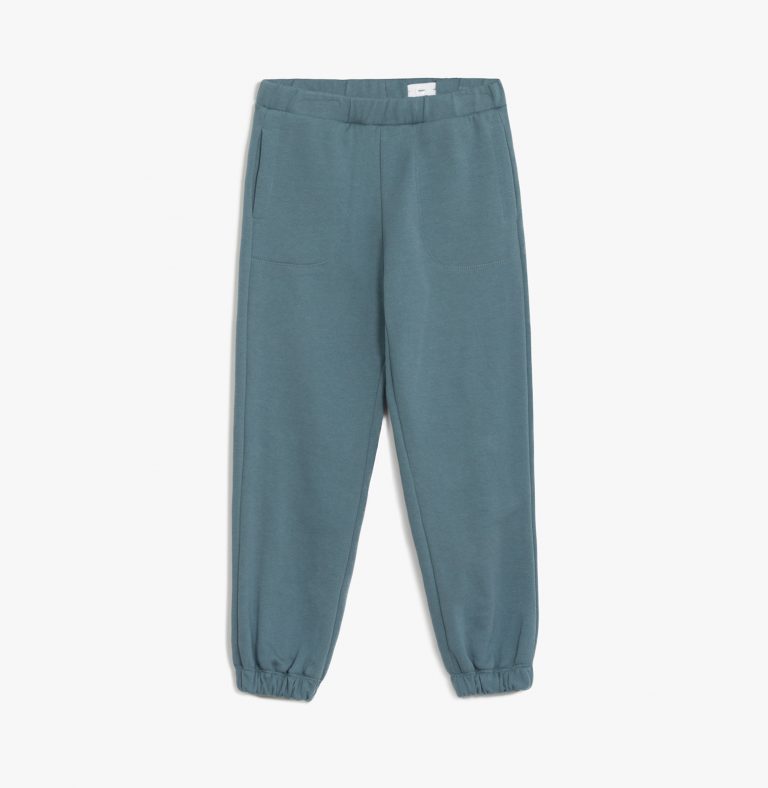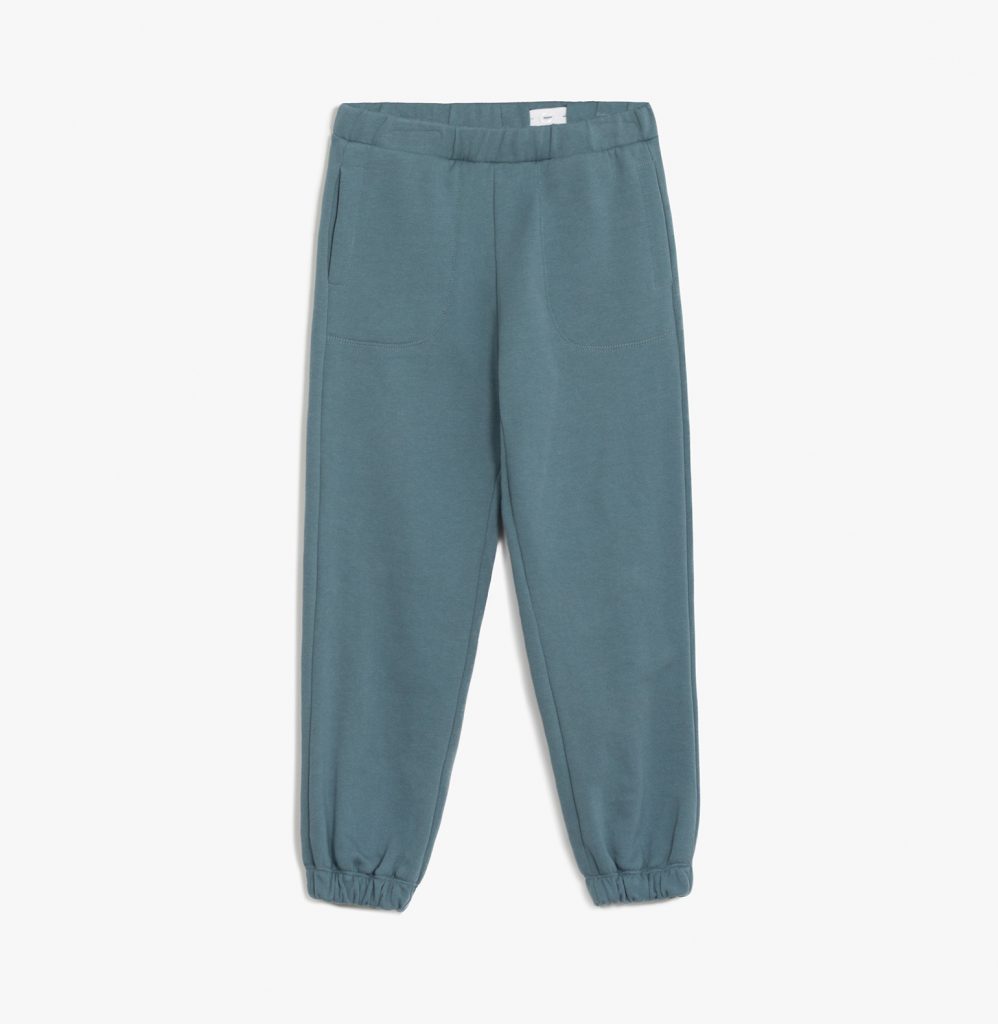 IN COLLAB WITH IEVA DAUGIRDAITE
Baggy cotton pants for comfy and cool everyday dressing. Pair it with comfy sweatshirts.
95% Cotton, 5% Elastane/Machine washable.
Proudly made in Lithuania.
This item is part of the World Tour collection created by the Lithuanian women's fashion designer Ieva Daugirdaite. The collection invites kids to an unforgettable and energetic childhood journey that will not last long but be full of miracles and discoveries.