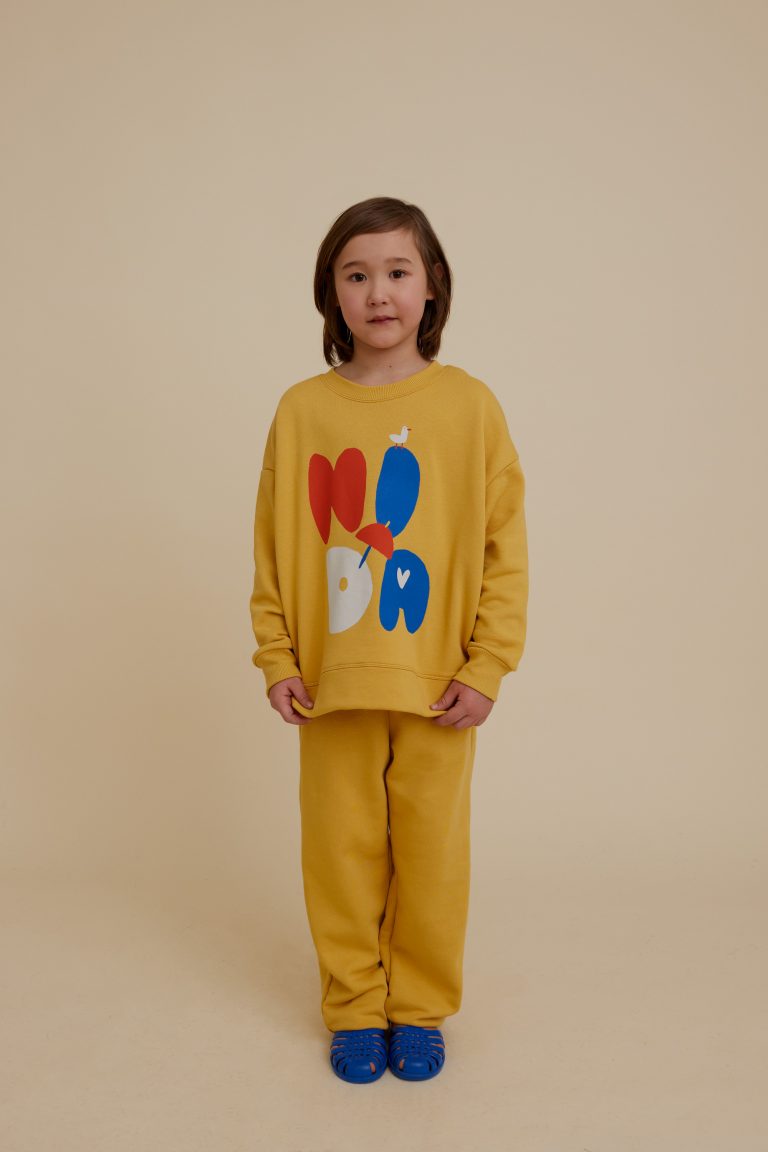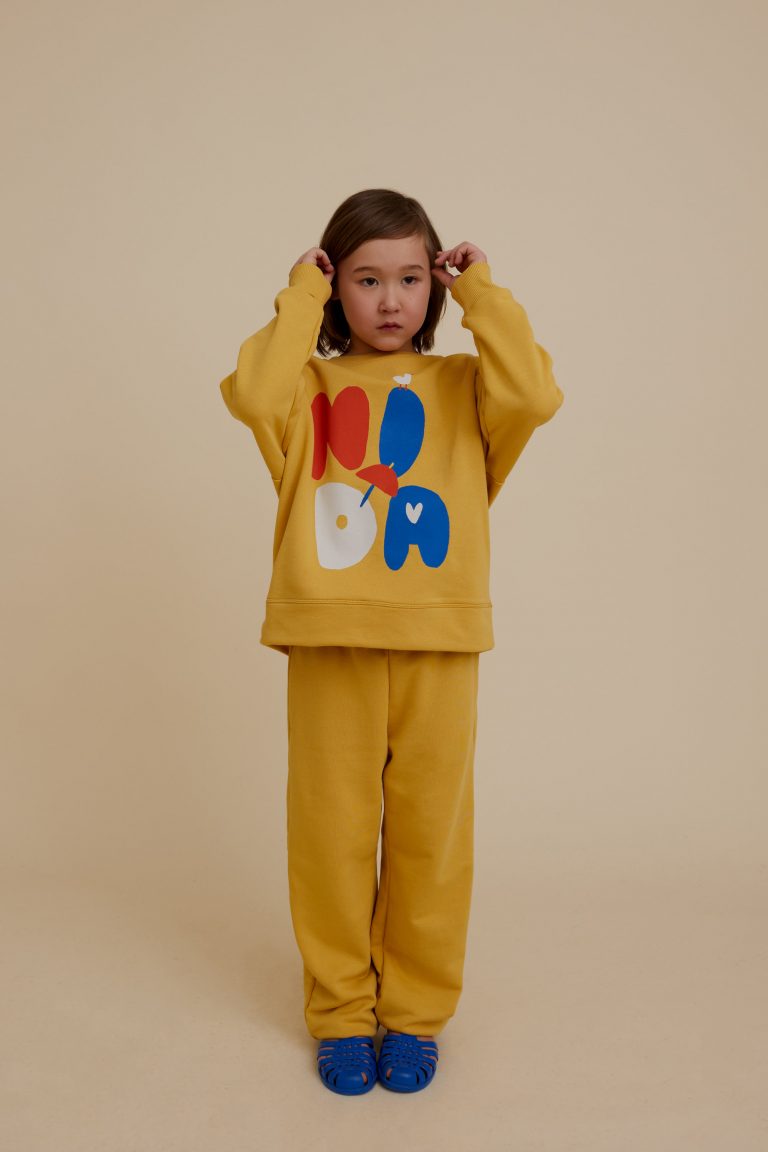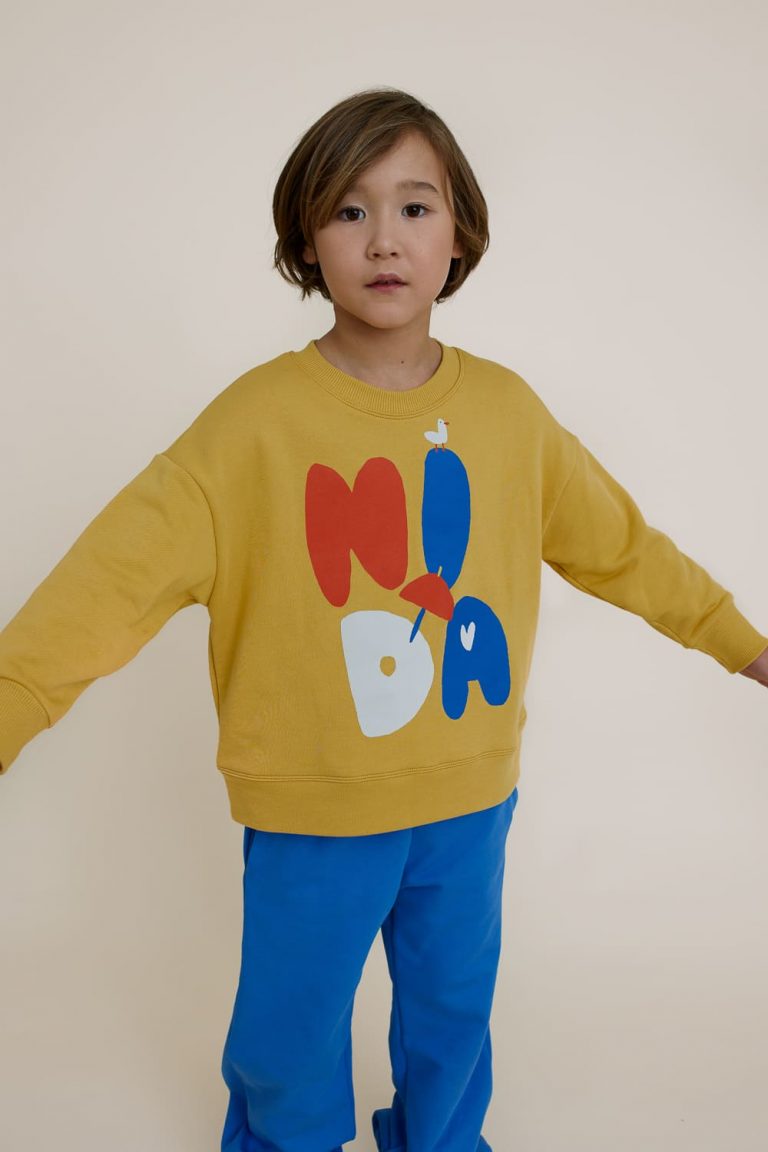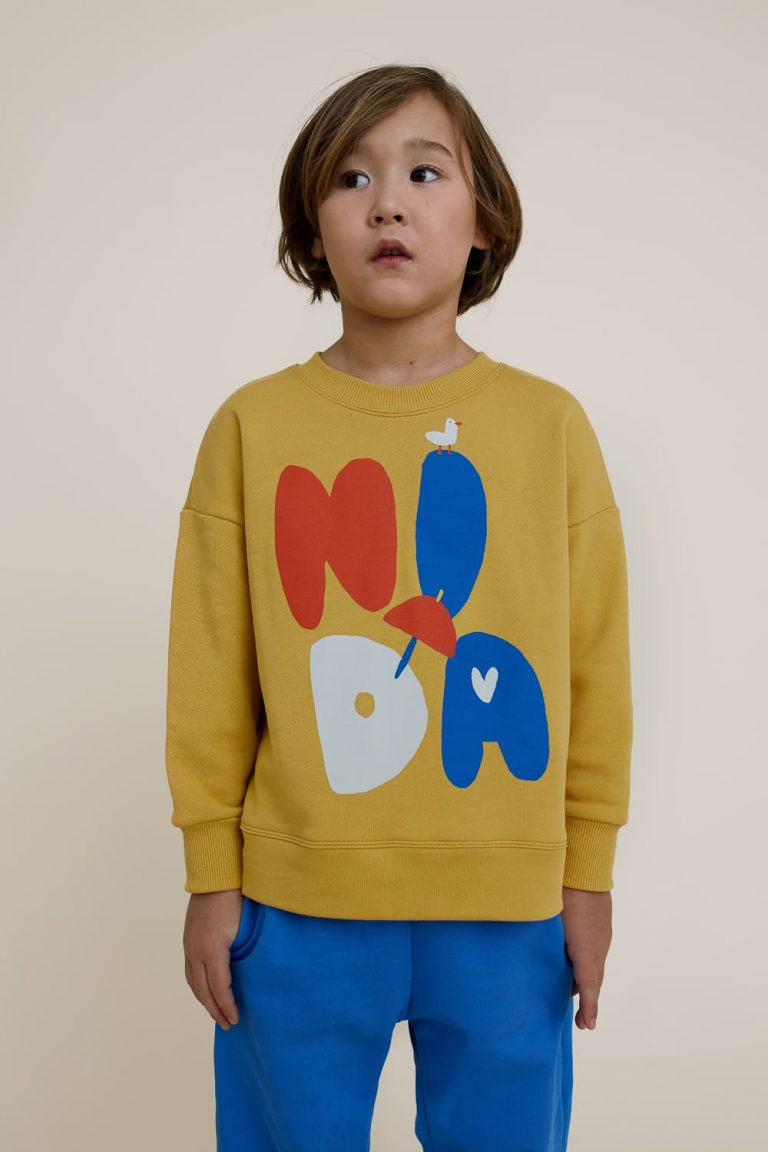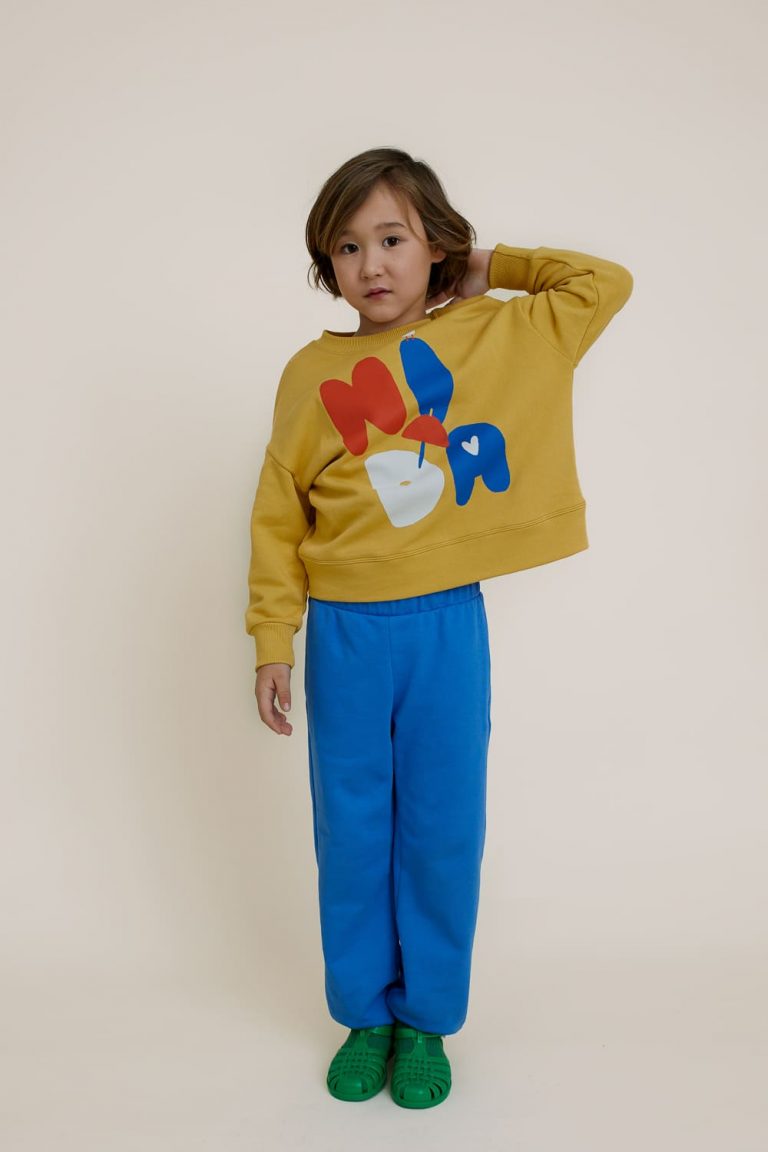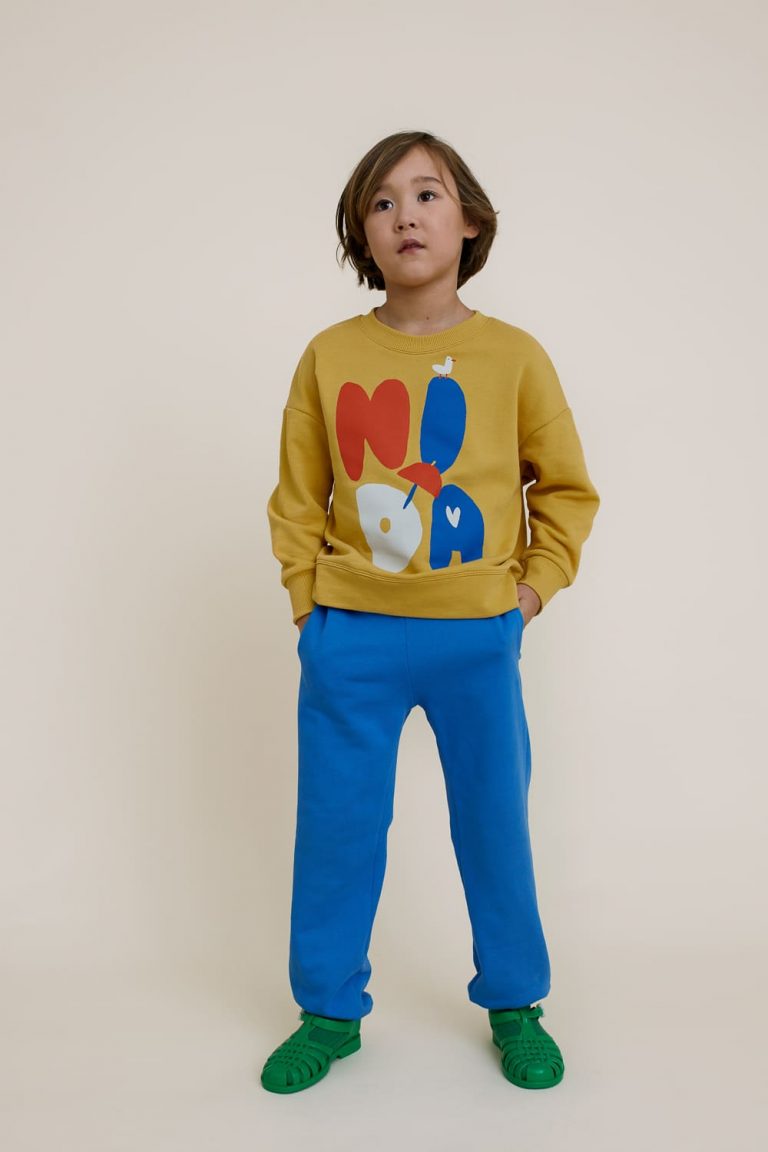 This funky yet comfortable sweatshirt is made entirely of organic cotton and has a bold NIDA drawing on the front. Style it with oversized pants or shorts, and wear it for daily adventures.
NIDA is a tiny resort village found between the Baltic sea and the Curonian Lagoon. Days here are slow and serene, filled with sun, sea, sandy beaches, and the joy of doing nothing.
100% Organic Cotton/Machine washable.
Proudly made in Lithuania.