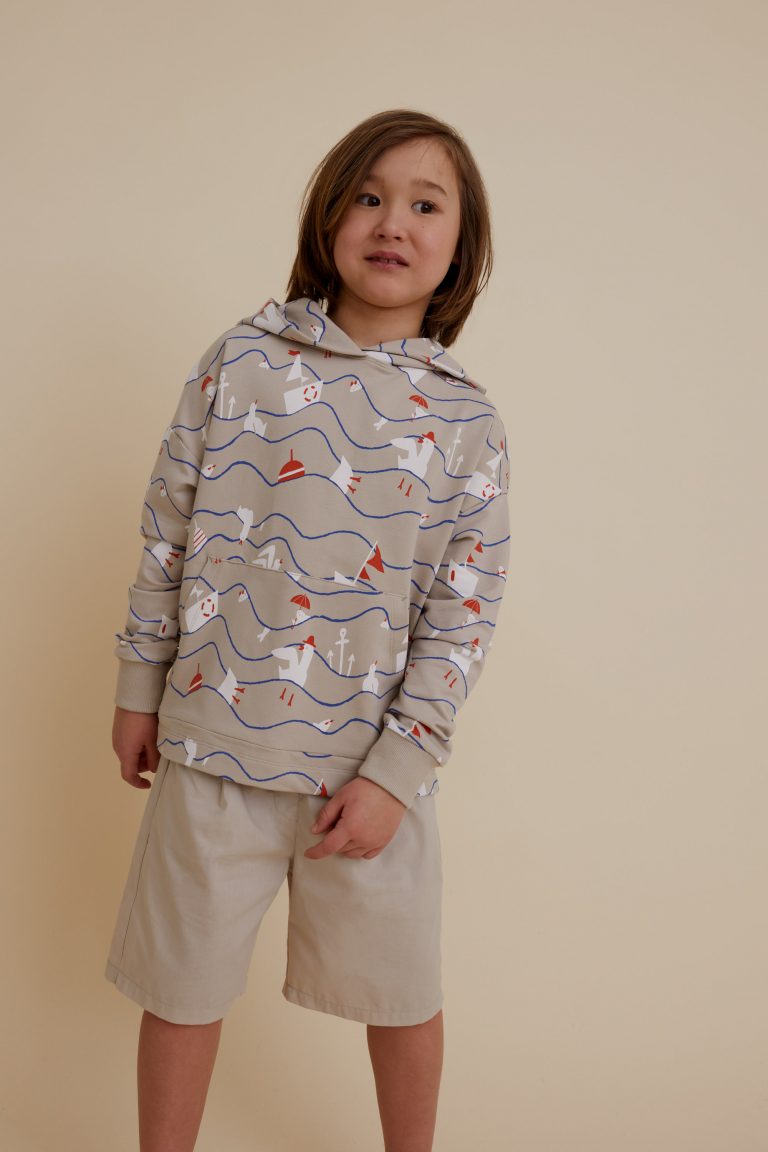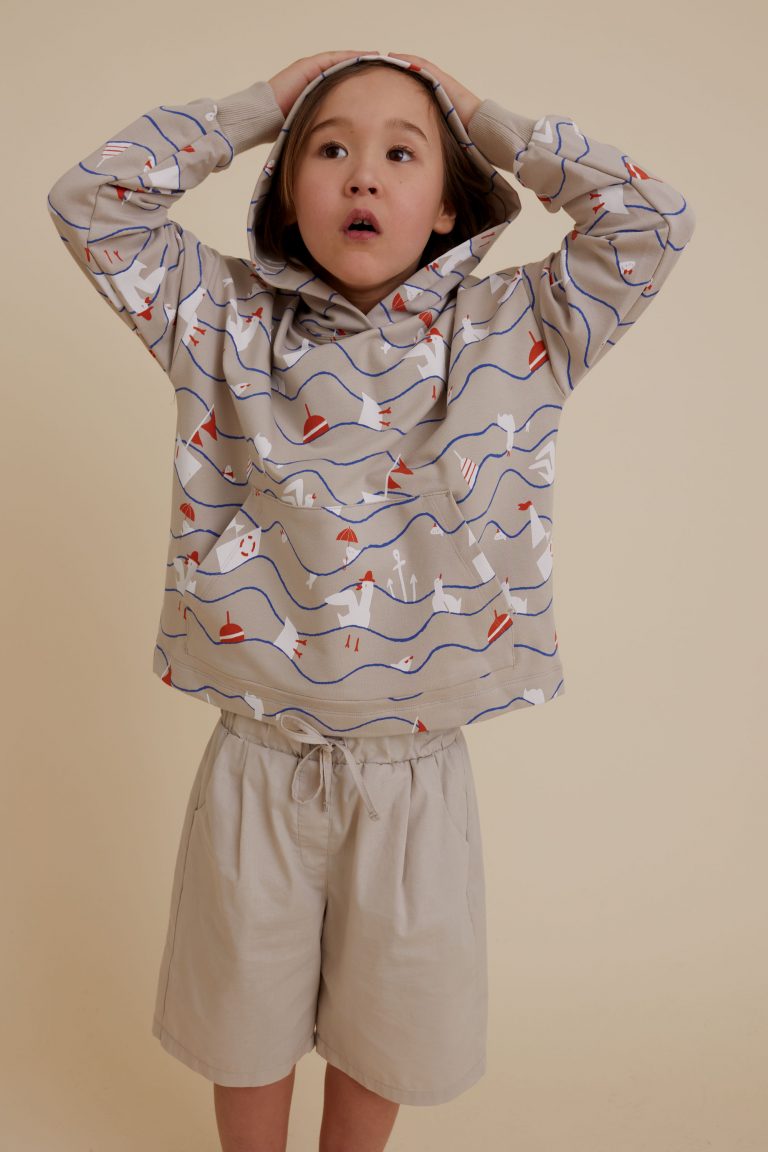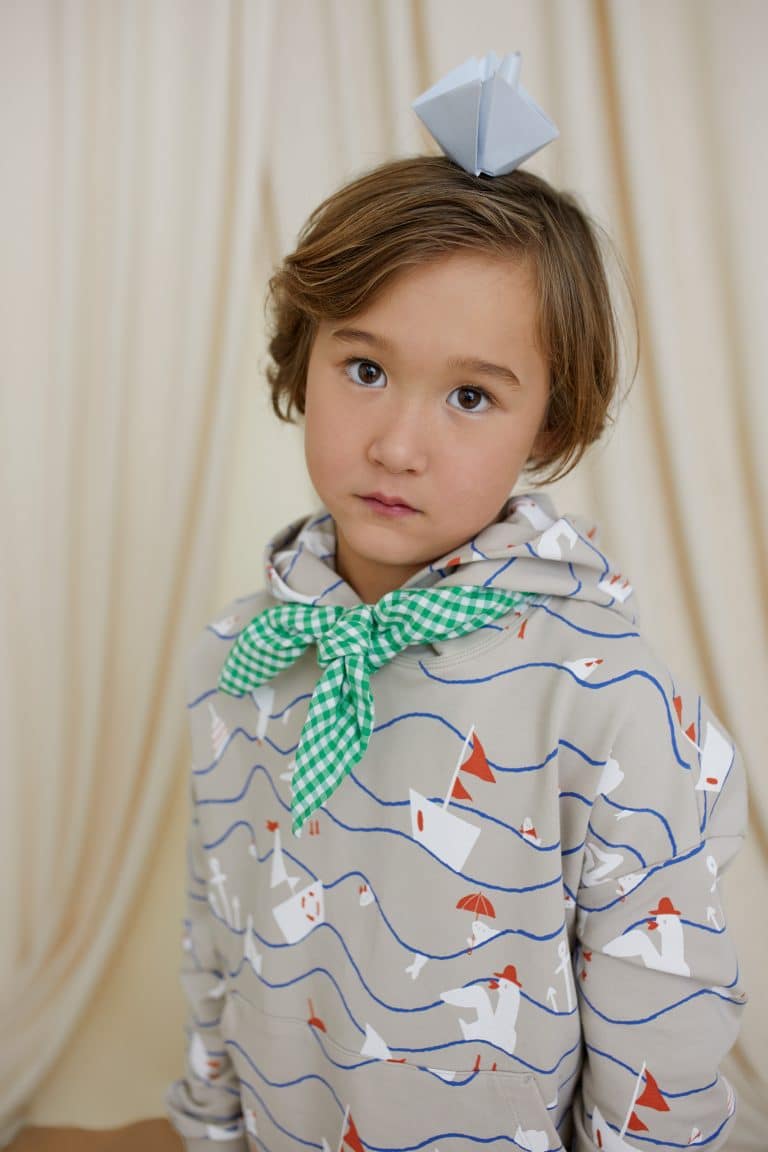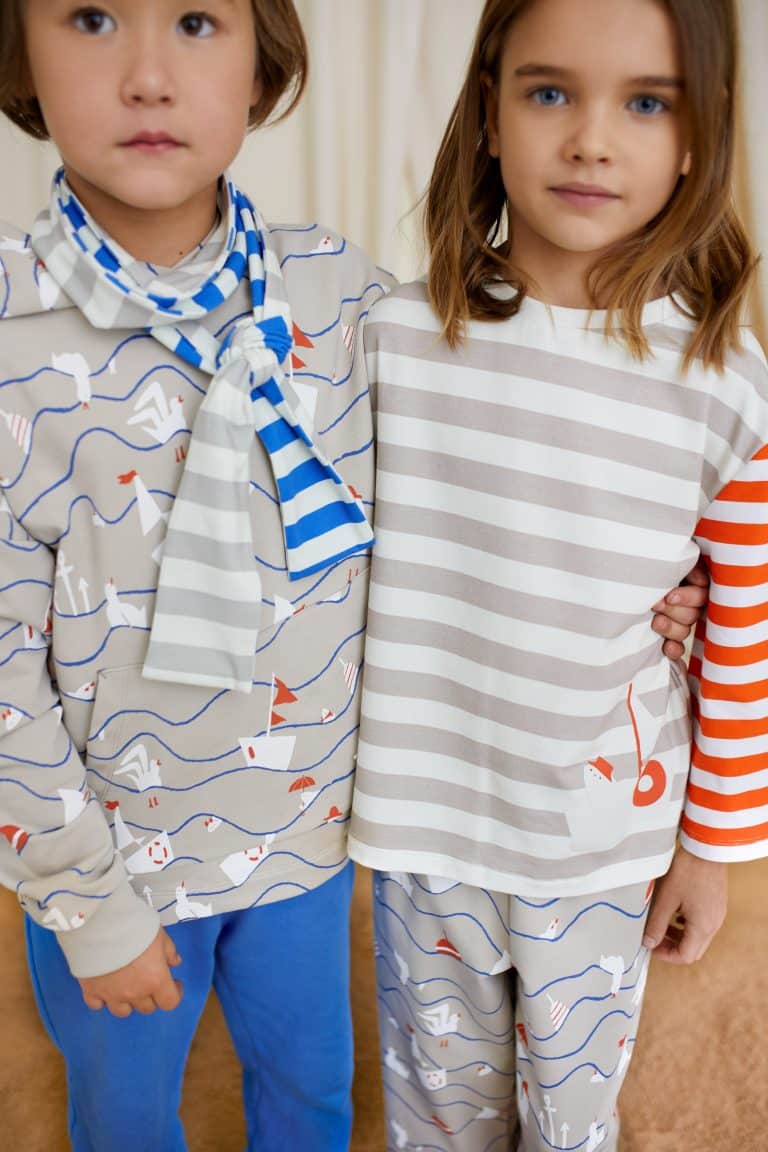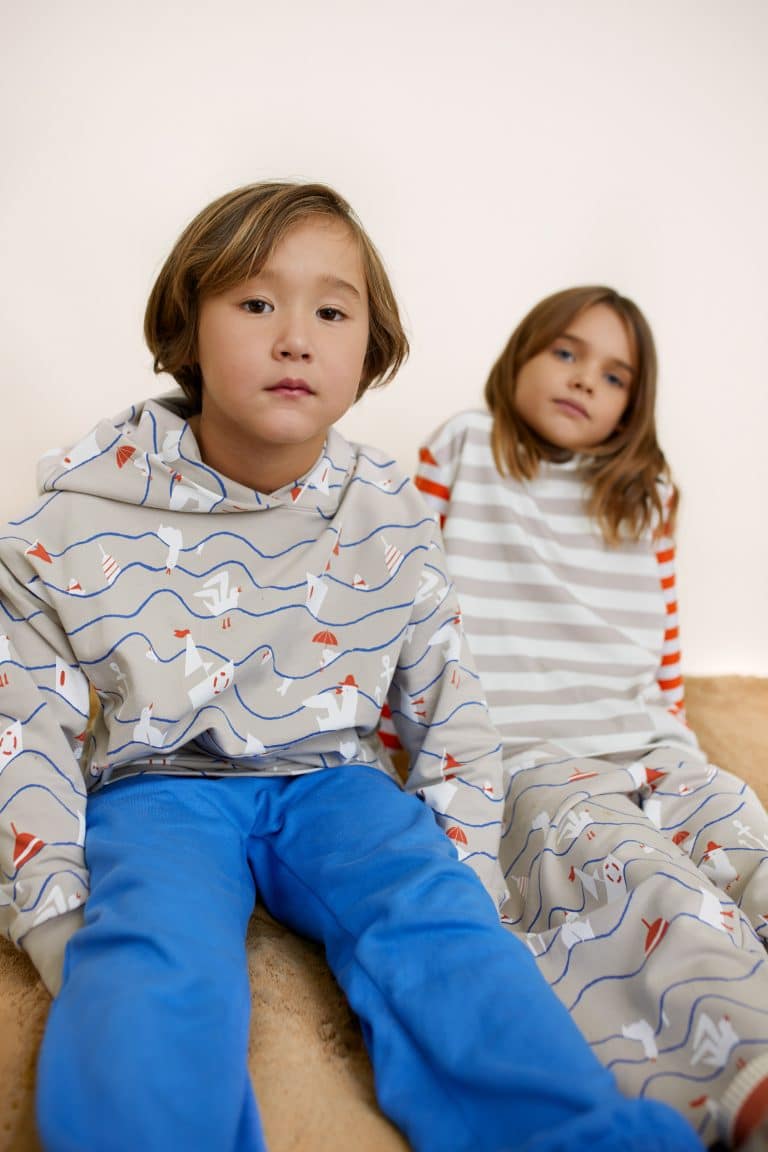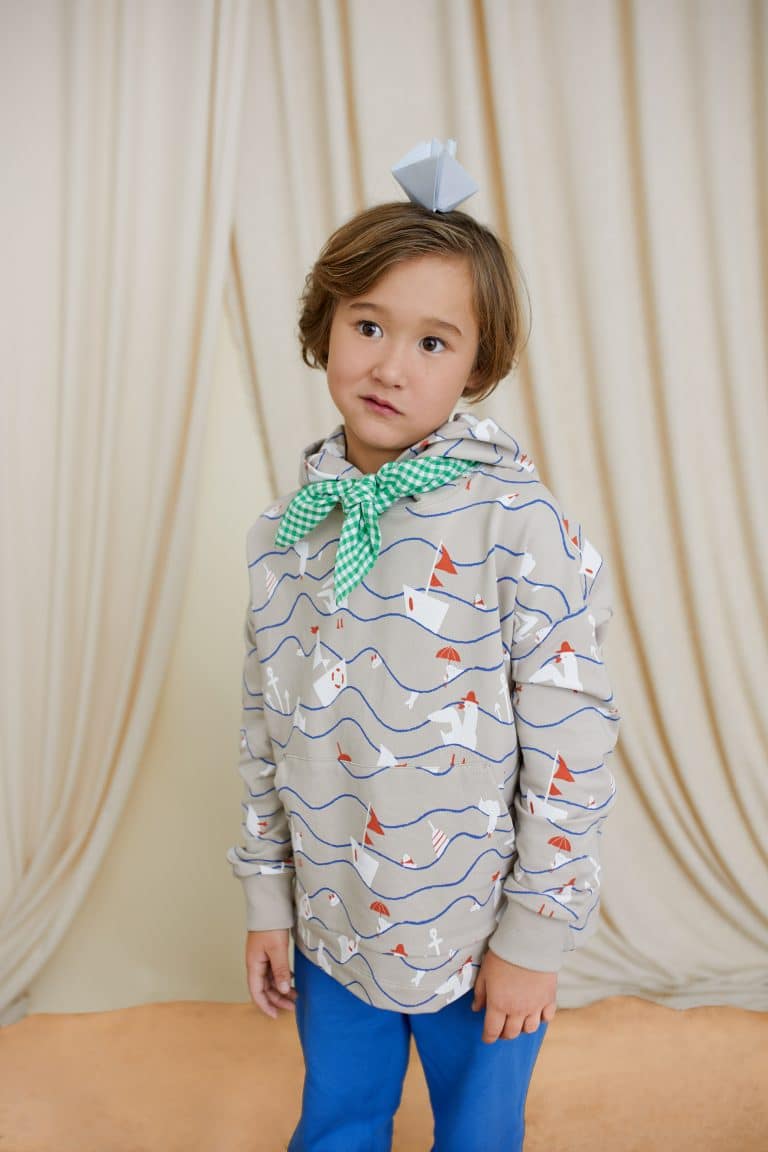 Summer Sea Sweatshirt with a Hoodie
This fun yet comfortable sweatshirt is made of organic cotton. It has a playful Summer sea print, a hoodie, and a seam pocket on the front. Style it with oversized pants or shorts, and wear it for your daily routines.
96% Organic Cotton, 4% Elastane/Machine washable.
Proudly made in Lithuania.