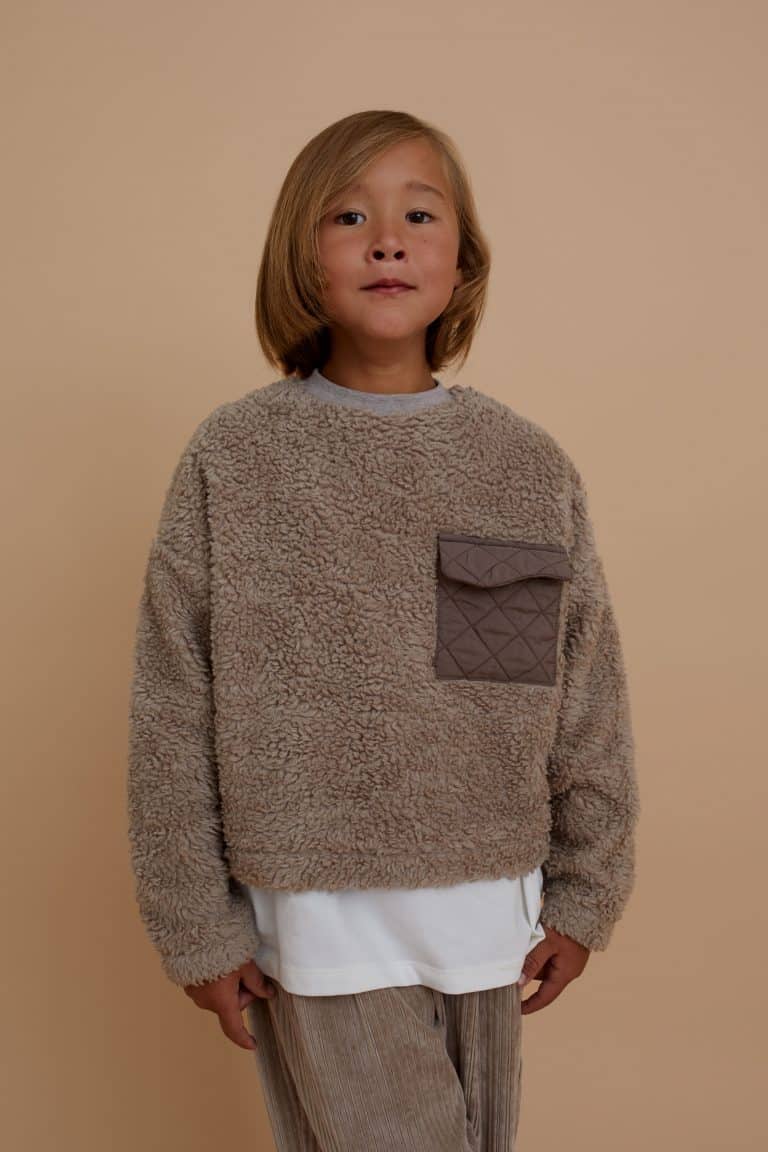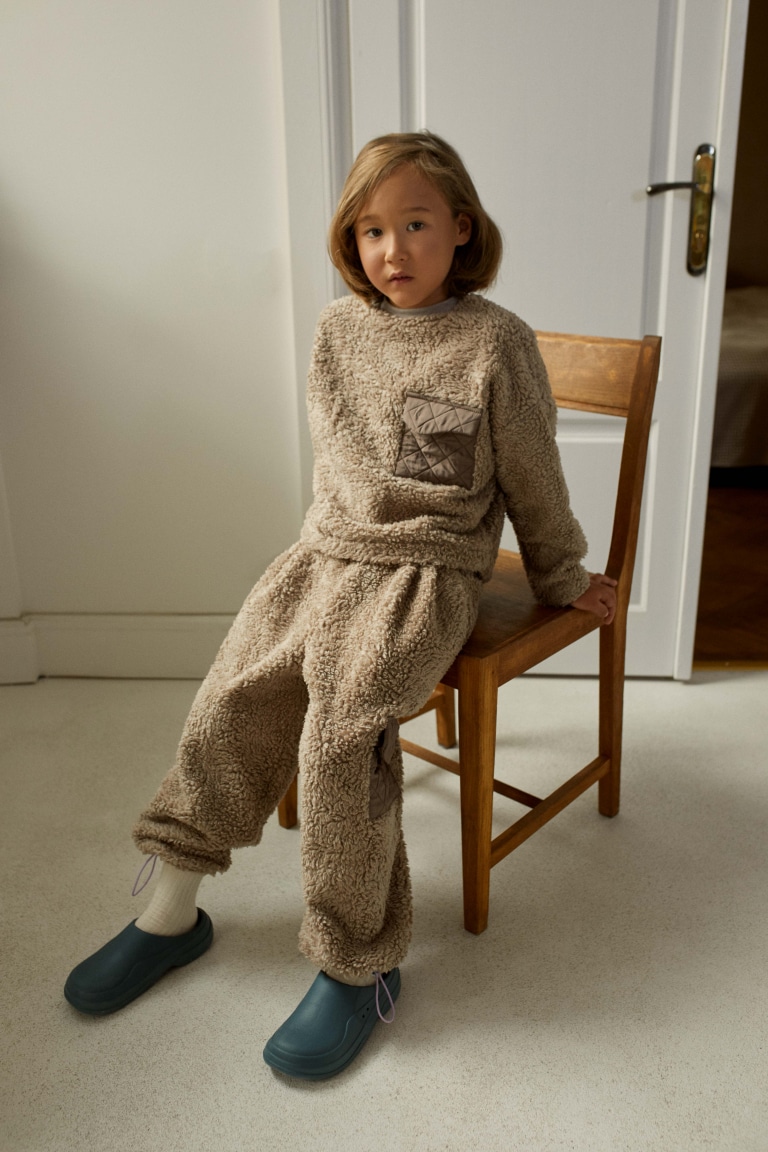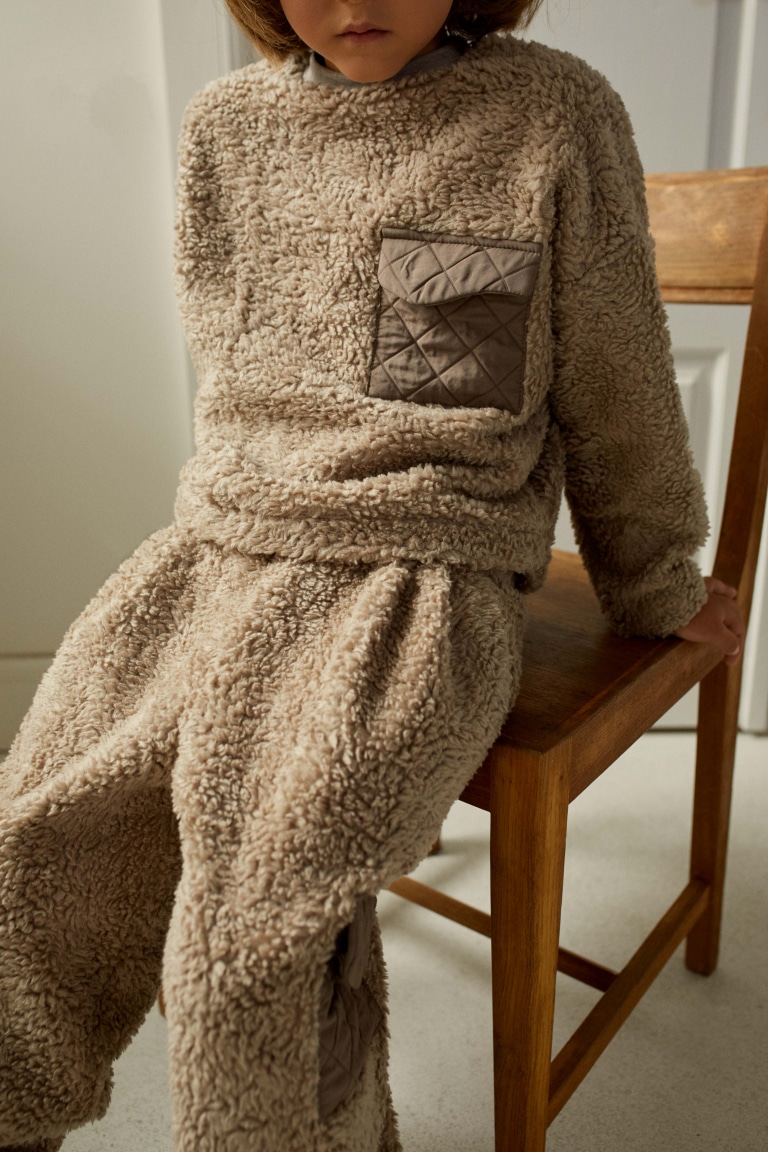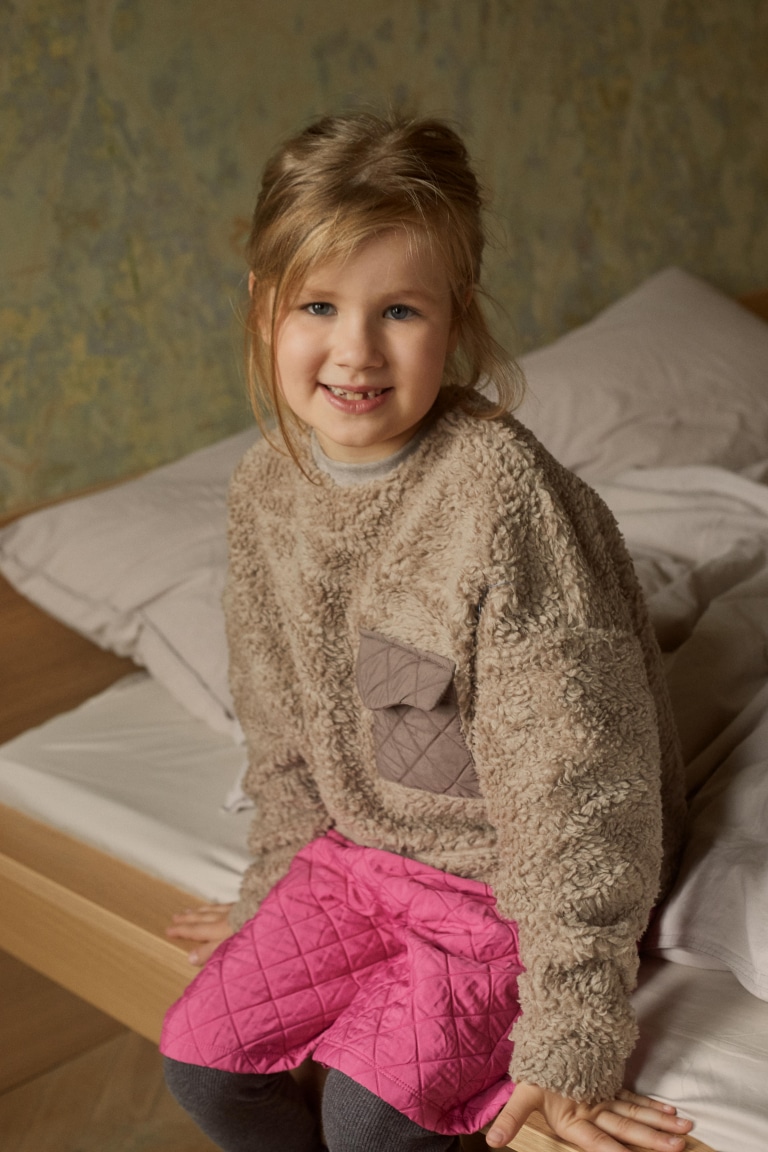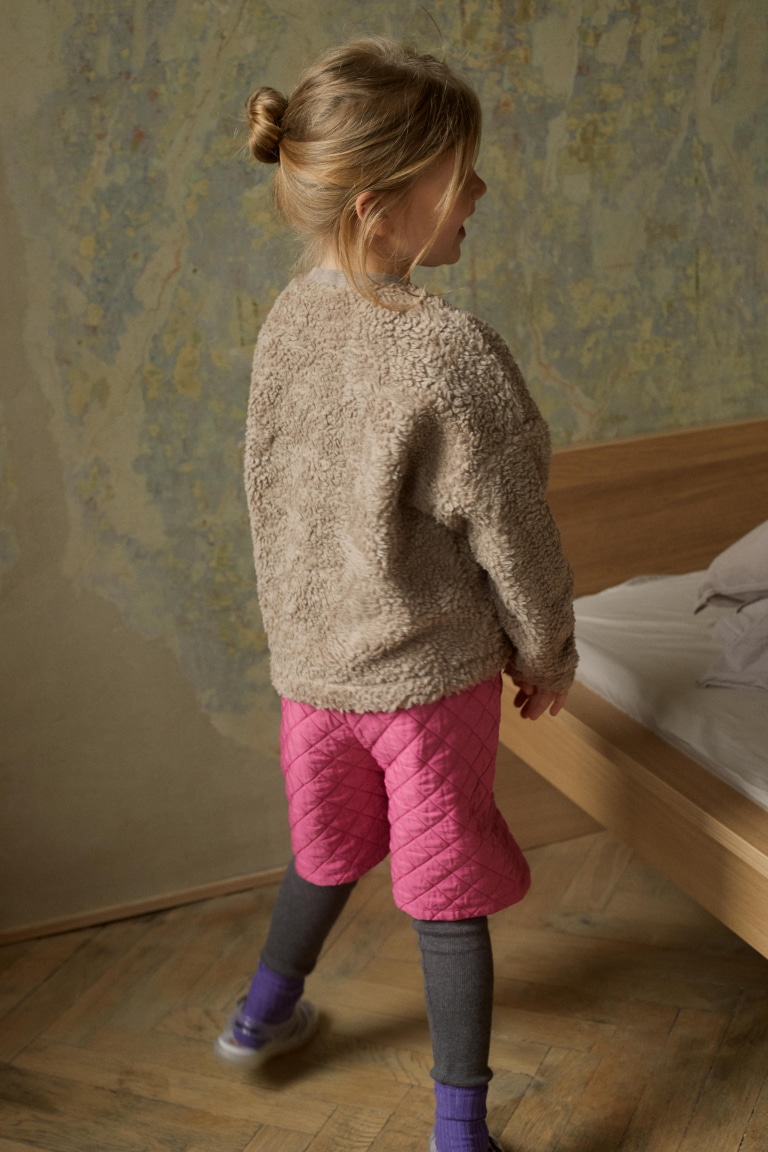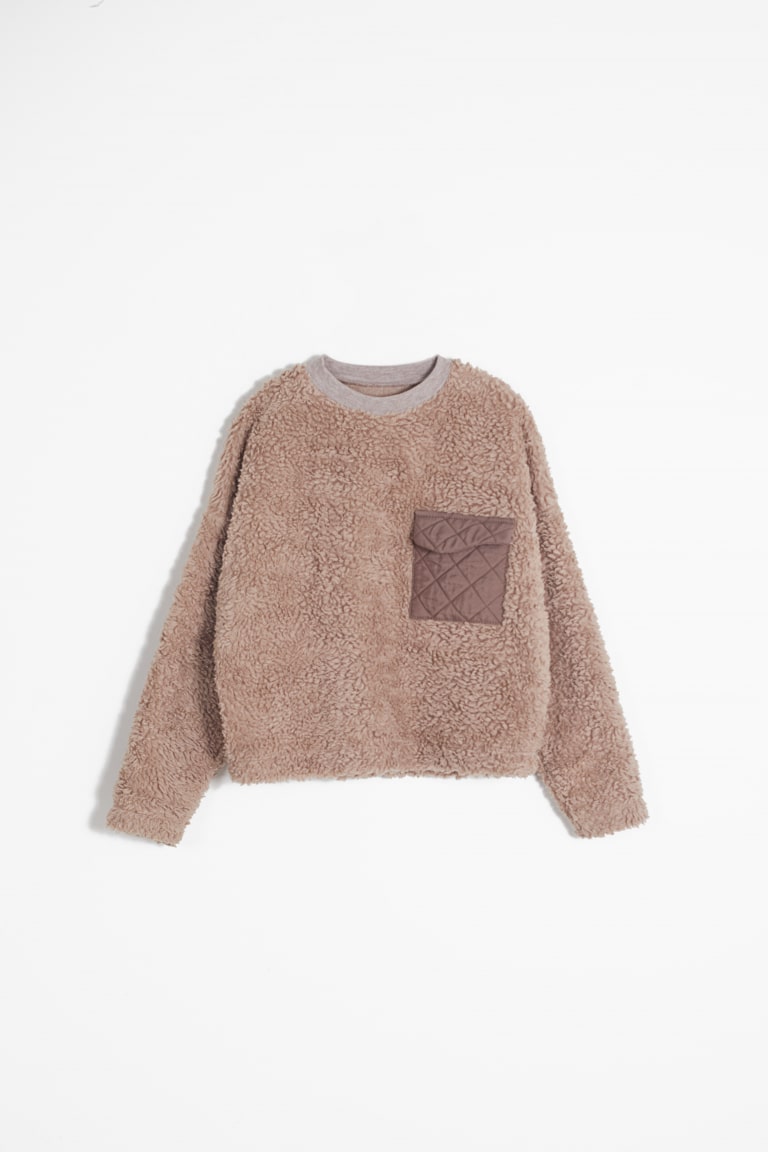 The everyday dressing was never that fun! A cozy and practical sweatshirt with a decorative quilted pocket made of vegan fur consisting of 80% cotton. Style it with oversized pants, and be the most stylish kid on the block!
80% Cotton, 20% Polyester / Machine washable.
Proudly made in Lithuania.